ARCHIVE
Giovanni Seneca
Italy
concert

master classes
jury
Giovanni Seneca guitarist & composer was born in Naples in 1967. He graduated in 1988 in conservatory Rossini in Pesaro with full marks cum laude, and in Paris at "Ecole Normale de Musique". His musical activity is characterised by the desire to deal with the different languages of music. Of particular interest, in addition to classical guitar, is the use of an Italian traditional instrument, the "battente" guitar an ancient instrument of southern Italian tradition still used that comes to new sounds.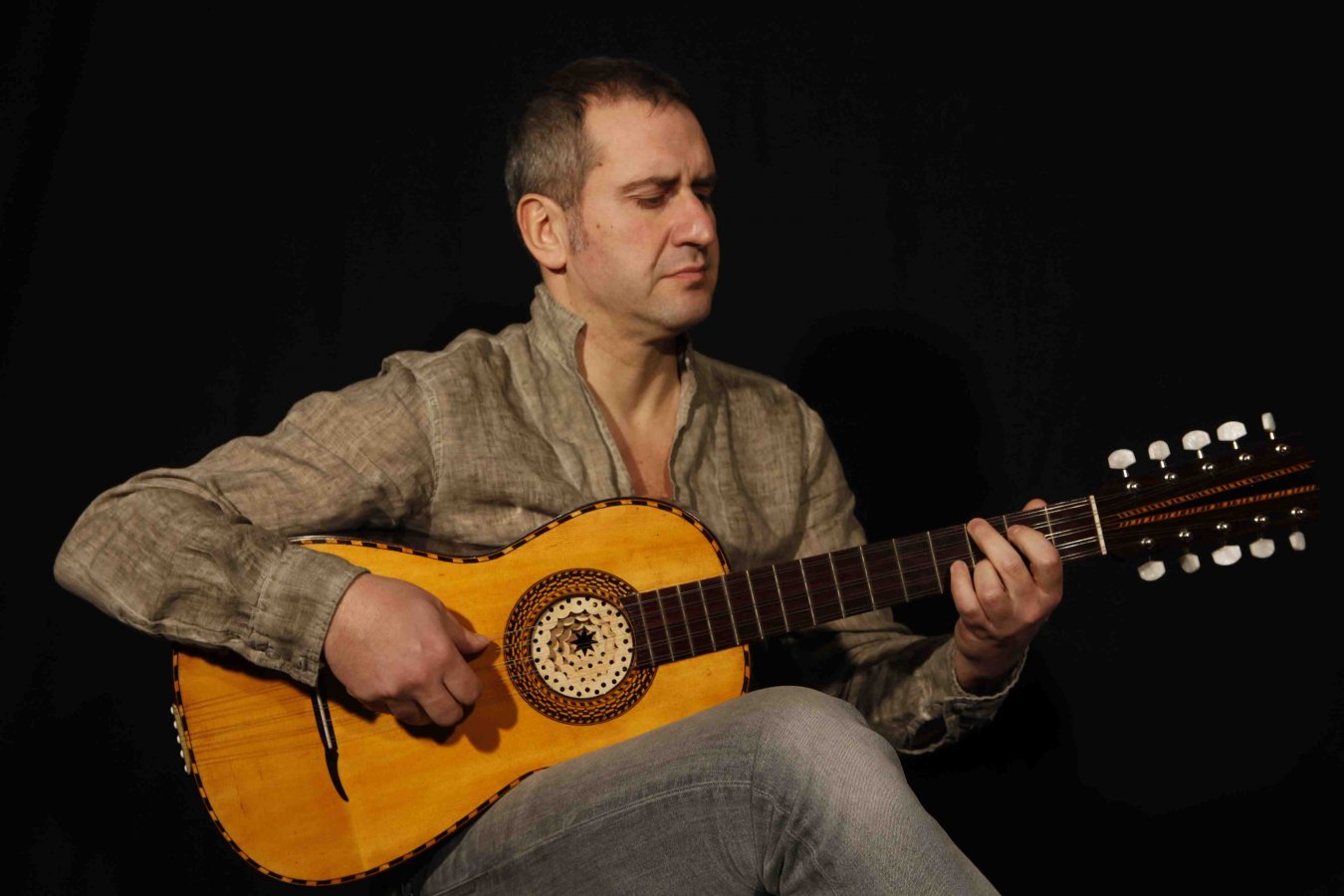 He has performed his own compositions in the most important Italian cities, but also in Paris, Berlin, Cannes, New York, Philadelphia, Tel Aviv, Sarajevo, Belgrade, Cairo, Istanbul, Alexandria, Hammamet, Athens, Zagreb. Algiers, Casablanca, Budapest. In April 2009 he toured New Zealand with 12 concerts. He performed as soloist for several international classic orchestras.
The great italian composer Ennio Morricone wrote and dedicated to Giovanni Seneca a concerto for guitar and orchestra whose world premier was performed in Paris and recorded on CD together with Orchestra Nazionale Accademia di Santa Cecilia of Rome.




Guitar teacher in Rossini conservatory in Pesaro he is also the artistic director of the Adriatico Mediterraneaneo project (www.adriaticomediterraneo.eu) that organize events in Italy and in the mediterranean area.
Video
Giovanni Seneca - Nel cuore la taranta
Giovanni Seneca - Mare aperto
Dusan Bogdanovic - Crow - Examination at the Womb Door
GUESTS