ARCHIVE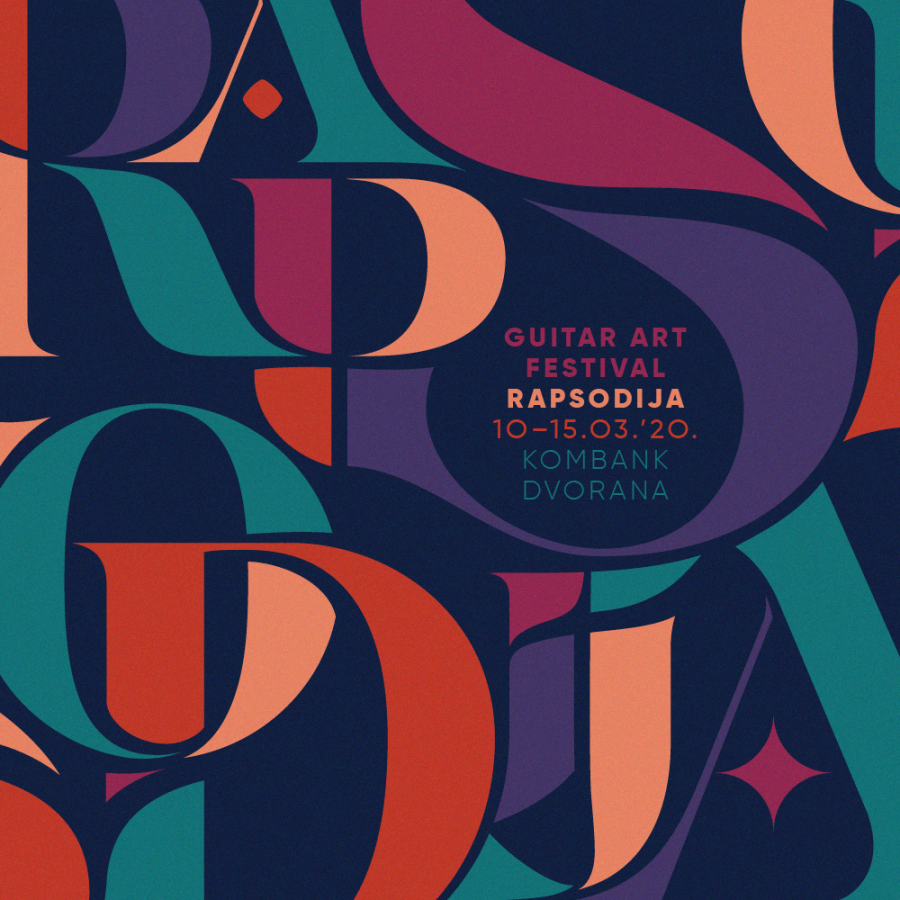 Zoran Krajišnik
Serbia
At the mere age of sixteen, guitarist Zoran Krajisnik (Sarajevo, Bosnia and Herzegovina, 1968), recorded his first solo LP record for Diskton-Sarajevo. He completed his Master's Degree at the Faculty of Music, University of Arts in Belgrade under the direction of Professor V. Ogrizovic. Mr. Krajisnik has received advanced training in masterclasses directed by R. Aussel, C. Cotsiolis, D. Russell, L. Ze and M. de Santi. From 1996, he was in the famous "Soloist-Class" of Professor L. Trier at the Royal Music Conservatory in Copenhagen (Denmark).
Mr. Krajisnik has performed in solo recitals as well as with symphonic orchestras throughout Europe (Russia, Czech Republic, Germany, France, Italy, Luxemburg, Denmark, UK) as well as in the USA. He performed at the renowned Guitar Art Festival in Belgrade (2006, 2009); at festivals NOMUS, KotorArt, Sarajevska zima, and many others. At the Young Artists Festival in Bayreuth, Germany (2002) he performed a solo guitar part from Mahler's "Seventh Symphony". Mr. Krajisnik has recorded several CD's; including a collaboration with flutist Laura Levai Aksin ("Alba del Dia"), as well as a solo CD "Horizons". He is the founder of GuitarFest in Banjaluka, and actively performs both as a soloist, with orchestra, and with his duo partner, clarinetist Aleksandar Tasic.
Mr. Krajisnik has been presented with numerous awards, among them International Competition awards in Volos, Greece (1981, 1986, 1988); Recanati, Italy (1982, 1983, 1984); a special award for the most successful participant in Livorno, Italy (1984); second award in the M. Giuliani competition in Bari, Italy (1990); as well as the second award (the first was not awarded) in the F. Sor competition in Rome (1995).
Mr. Krajisnik is the professor of guitar at the Academy of Arts in Novi Sad and Banjaluka. From 2012 to 2015 year Mr. Krajisnik was appointed as the Dean of the Academy of Arts – University of Novi Sad in Serbia.
GUESTS