ARCHIVE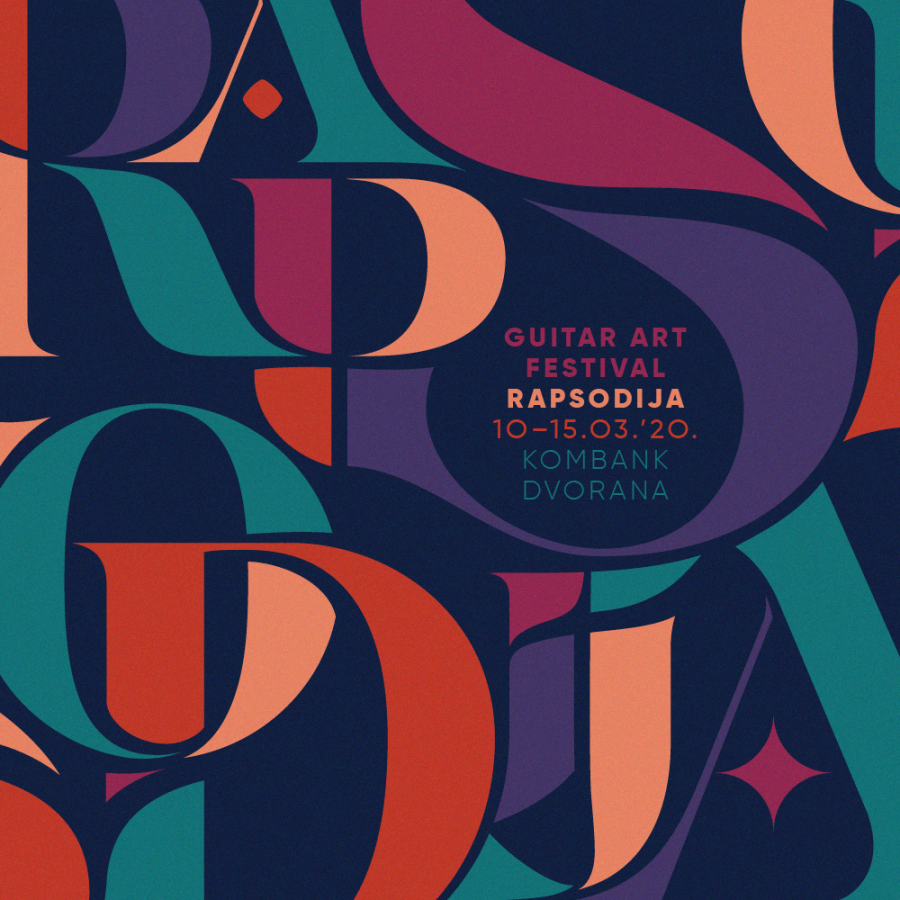 David Martínez
Spain
concert

master classes
jury
David Martínez was born in Granada. He began his formal musical education at the age of seven.
He studied with his uncle, professor Carmelo Martínez, graduating in 1993 from the Superior Conservatory. He was then accepted to the class of the Mozarteum of Salzburg, Austria, with Joaquín Clerch and Eliot Fisk as professors. In 1998, he was selected to be part of the hommage to Andrés Segovia in Granada, and at the Hochschule für Musik in Munich in Germany.
Since the age of twelve, he has performed continuously with orchestras (including Orchestra of the Higher Conservatoire of Music of Granada, Young Woman Orchestras of Castile La Mancha, Orchestra Philharmonic of Kharkiv Ukraine, Orchestra of the City of Granada, National Orchestra of Cuba, Orchestra Symphonic of the Vallés, Concerto Málaga, National Symphony of Syria), and has been directed by conductors such as Enrique Perez Mesa, Massimo Paris, and Edmon Colomer. In solo work, he emphasizes concerts representing the whole of the Spanish geography, performing in international guitar competitions, in the Festival de Música y Danza de Granada, and on tours in Germany, Egypt, the United States, Portugal, Norway, Chile, Romania, Moldávia, Cuba, Syria, Japan, and Turkey.
David Martínez has won more than fifteen international prizes, including Plasencia (1996), Comillas (1996), Velez Málaga (1997), "Andrés Segovia" of Linares (1997), "Villa de Puente Genil" (2000), "Ciudad de Coria" (2001), "Andrés Segovia" de La Herradura, Almuñecar" (2004), "Julián Arcas" de Almeria (2004), and the first prize at the "Francisco Tárrega" of Benicassim (2004
David Martínez has participated in a diversity of television and radio programs in Radio Nacional de España, National Turkish Radio, Canal Sur, Channel 2 of Andalucía, National Television of Turkey and others. He has recorded his first CD in Toronto, Canada, for Naxos Label in 2005.
Presently, he is teaching at the Conservatorio In Torre del Mar (Málaga) and Escuela Superior de Música in Plasencia and preparing Partitas for violin solo by J.S. Bach for his next CD with Naxos.
David Martínez plays on the strings of the D'Addario Foundation.
GUESTS