ARCHIVE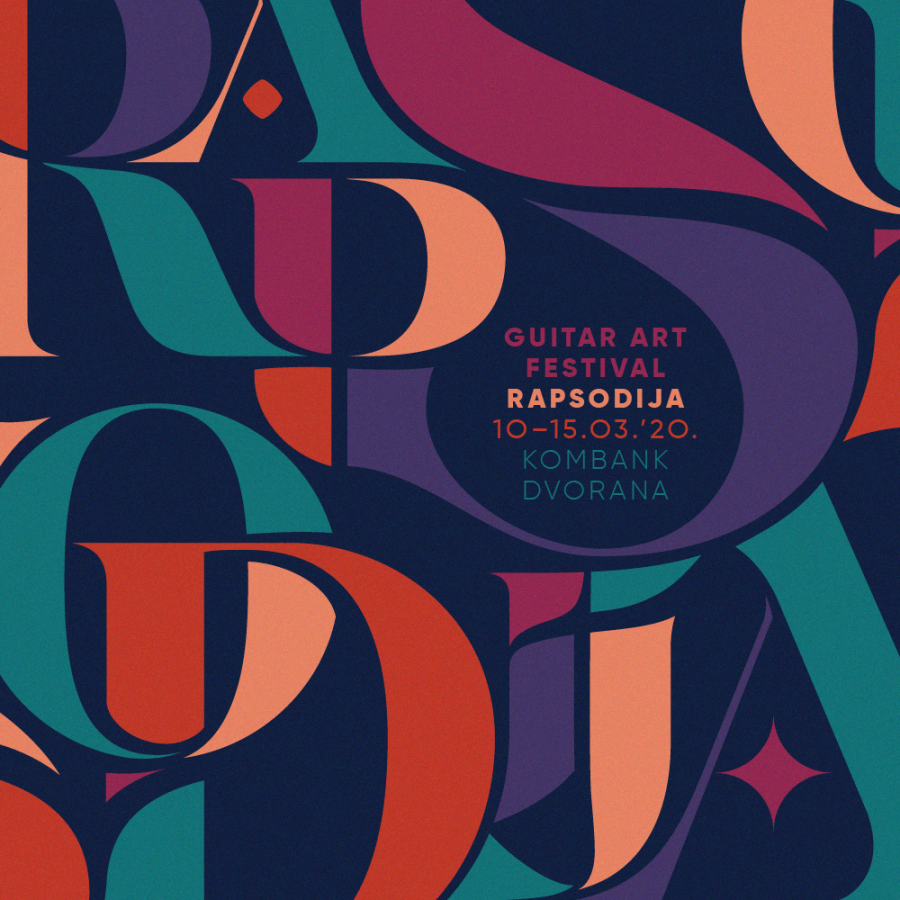 Omán Kaminsky
Mexico
Originally from Mexico City, Oman Kaminsky is one of the leading guitarists of his generation. In 2008 he received from the President of Mexico the National Youth Award in the field of arts.
He earned his bachelor's degree with the highest honors in the Escuela Superior de Música from the National Institute of Fine Arts, where he studied under the supervision of Isabelle Villey.
After his studies in Mexico he went to Holland to complete a Master's degree in guitar and chamber music at the Koninklijk Conservatorium in The Hague, where he studied with Maestro Zoran Dukic and Ton Koopman. During his studies in the Netherlands he received the prestigious "HSP Huygens scholarship", awarded by the Dutch government only to the most outstanding students. He recently finished the second master's degree, in Music Pedagogy, at the Koninklijk Conservatorium.
He has received numerous awards in international guitar competitions, either for solo and chamber performances (in Mexico, Bosnia & Herzegovina, Serbia, Spain, Germany, Austria, Holland, Belgium, USA).
Oman Kaminsky has been invited to serve as a member of the jury in prestigious guitar competitions and has performed at festivals in the home country, Europe and USA including the most important concerts halls like the Carnegie Hall in New York or the Concertgebouw in Amsterdam.
GUESTS