ARCHIVE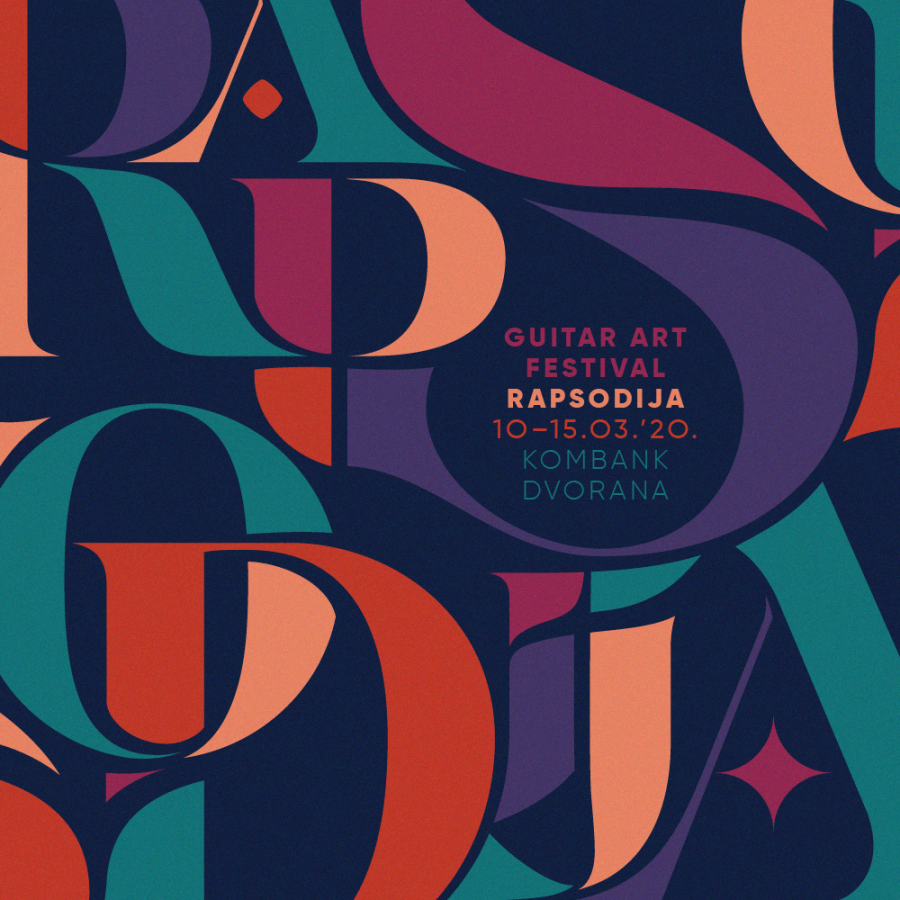 István Römer
Croatia
concert

master classes
jury
István Römer, born in Zagreb, studied the guitar with Marga Bäuml-Klasinc at the Hochschule für Musik und darstellende Kunst in Graz (graduated in 1984) and at the Zagreb Academy of Music, where he completed his studies in 1983, in the class of Darko Petrinjak.
The brilliant launch of his career was marked by numerous prizes at international competitions, including the first prizes that he won in the mid-1980's in Mettmann (Germany), at the "Andrés Segovia" Competition in Palma de Mallorca, and, a little bit later, in Viña del Mar in Chile. Subsequently, he performed intensively in Europe, Latin America and Asia as a soloist and in duets with cellist Valter Dešpalj and clarinetist Milko Pravdić.
He has also performed as a soloist with orchestras, such as the Zagreb Soloists, Zagreb Symphony Orchestra, Dubrovnik Festival Orchestra, Chile Symphony Orchestra, Macedonian Philharmonic Orchestra, Sarajevo Philharmonic Orchestra, Varaždin Chamber Orchestra and Zadar Chamber Orchestra. An important part of his extensive repertoire is made up of works by Croatian composers. A very special place in his repertoire is held by the cycle of sonatas and partitas for solo violin by J. S. Bach (arranged for guitar by Valter Dešpalj). István Römer was the first musician in the world who presented the integral version of this cycle on the guitar. Two of Römer's recitals in Zagreb in 2001 and 2005 were included among five best concerts in Croatia in those years, in the newspapers "Vijenac" (2001) and "Vjesnik" (2005). As a soloist and chamber musician he has released eight CDs.
Since 1984 he teaches at the Music Academy in Zagreb and at the annual Guitar Summer School in Koper, Slovenia. He also led master classes in Greece, Serbia, Montenegro, Slovenia, Austria, Germany and Portugal.
GUESTS