ARCHIVE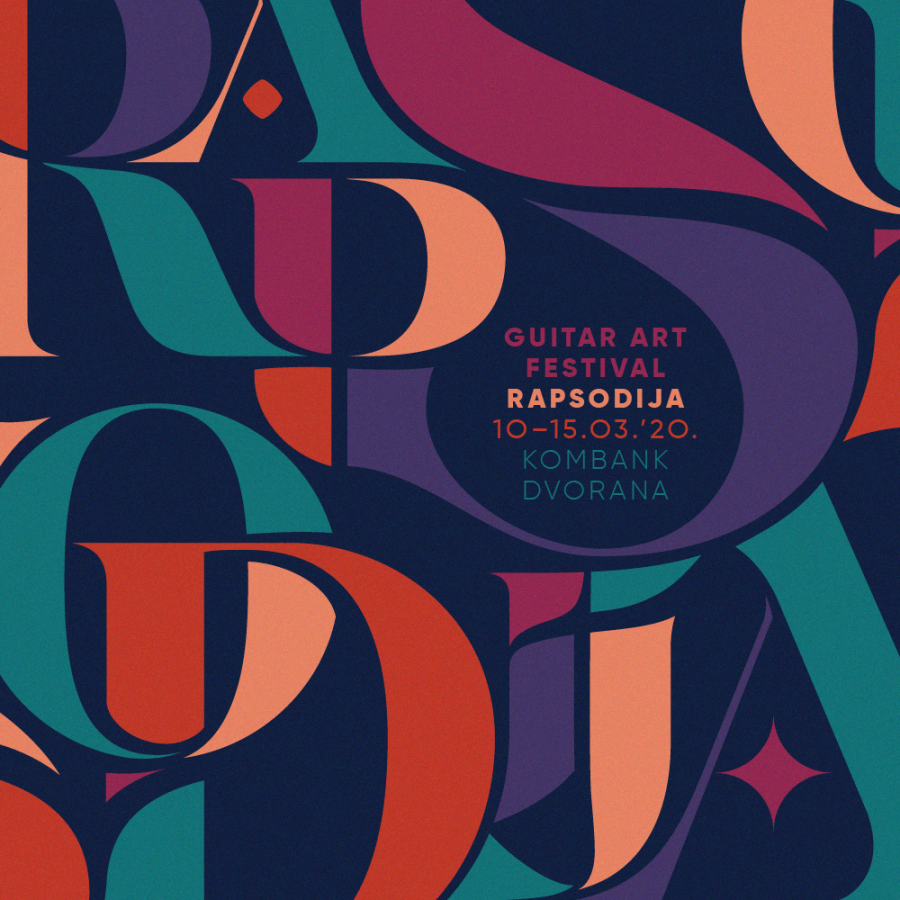 Pedro Rufino
Portugal
concert

master classes
jury
Pedro Rufino, born in Nisa, began his first contacts with music in the Sociedade de Música Nisense. In 1987 he entered the Conservatório Regional de Castelo Branco where he attended the guitar class of Professor Paulo Valente Pereira until 5th grade, having completed the complementary course in the class of Professor Eli Camargo Júnior.
He attended the Escola Superior de Música de Lisboa where he finished his Degree in Guitar in the class of Professor António Jorge Gonçalves. In 2015 he completed his Masters.
Since 1996 he teaches the discipline of Guitar and Ensemble Class at the Academia de Música e Dança do Fundão and also at the Conservatório de Música de Ourém e Fátima.
At the Academia de Música e Dança do Fundão he is responsible for the Guitar and Ensemble Department, where he has developed a variety of projects, such as the Ciclos Musicais de Outono/Inverno and Ciclo de concertos Quinze anos – 15 Atos. He is artistic director and member of the jury of the Concurso Internacional "Cidade do Fundão" - Variant of Guitar.
In his Ensemble Class he was also pioneer with several formations, emphasizing the Ensemble of Guitars / Orchestra of Guitars. With this group he recorded his first CD in collaboration with Escola de Artes Aplicadas - ESART named "Orquestra de Guitarras da Academia de Música e Dança do Fundão".
As a guitarist, he has performed solo recitals at various festivals, such as the III Festival Internacional de Guitarra de Tomar, the Ciclos de Música organized by Academia de Música e Dança do Fundão, the Ciclos de Música de Outono organized by the Câmara Municipal de Penamacor, participation in the Festival Internacional of Novosibirski-Siberia, the Camões Institute in Moscow (Russia), in Warsaw (Poland), at the 12th Festival Internacional de Inverno Domingos Martins (Brazil), a concert organized by the Conservatoire "Juan Crisóstomo de Arriaga" (Bilbao, Spain) and in the 1st edition of the Guitar Festival of Castelo Branco (Portugal).
He was invited by the Camerata de Violões do Conservatório Brasileiro de Música to participate in a concert held in the city of Petrópolis (Brazil). Also in Brazil in the Faculdade de Música do Espírito Santo (city of Vitória) gave a course dedicated to the guitar repertoire of the 20th century. He also participated in a concert promoted by Antena2, in Palácio da Ajuda, where he played Piazzolla's "Double Concert" for Guitar and Accordion with accordionist Horacio Pio, accompanied by the Orquestra de Cordas do Fundão. In 2011 at Fundação Portuguesa das Comunicações in Lisbon, he participated in another Antena2 concert, with the theme "Works for Guitar and Chamber Music by Composer Eli Camargo Jr.".
He has also participated in several chamber formations, emphasizing the concert with GuitarraTrio realized in the Centro Cultural de Belém (small auditorium), promoted also by the Antena 2. With the octet of guitars Acord'ensemble participated in the Festival Internacional de Guitar de Sernancelhe (Portugal), at the Guitar'Essonne (France) and at the Festival Elogio da Guitarra (Portugal). He is a founding member of Guitarrafonia, where he participated in the Festival Allegromosso (Italy).
He is currently a member of the "Concordis" Guitar Quartet.
GUESTS