ARCHIVE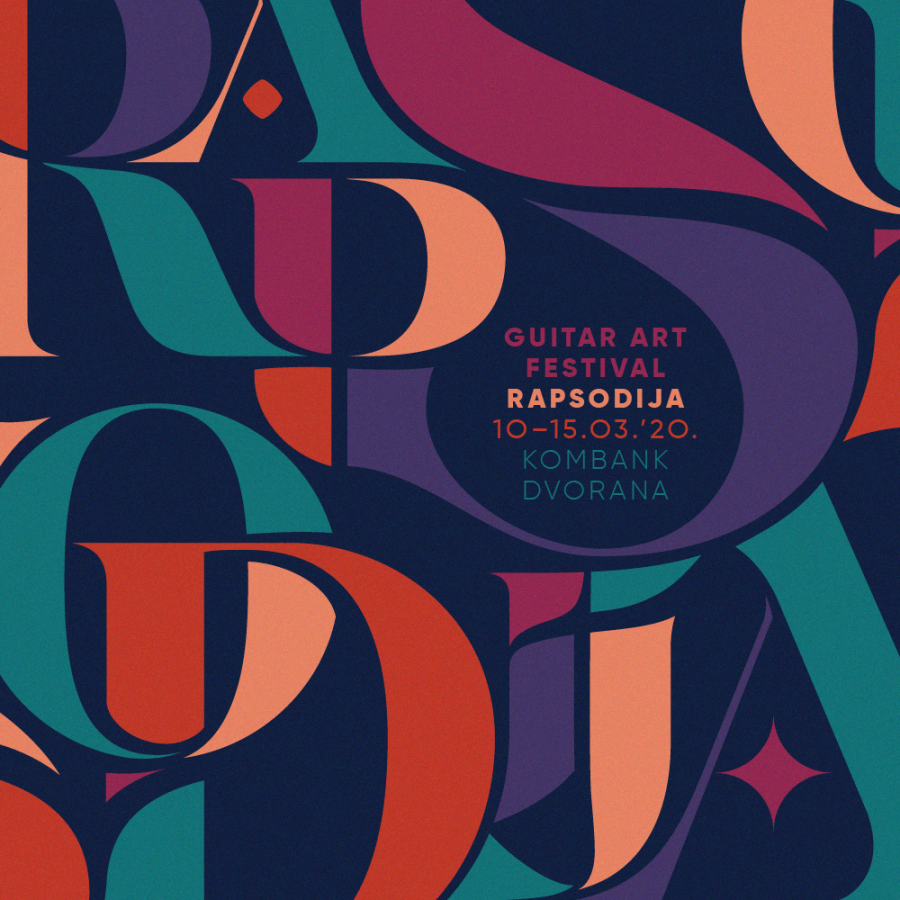 Milan Dereta
Serbia
Milan Dereta, guitarist and composer, completed his high school education in the Music School "Vatroslav Lisinski", theoretical and instrumental department, in the class of prof. Aleksandar Hadži-Đorđević in 2004. Several years later he completed his Master's studies (2009) and specialist academic artistic studies (2011) at the Faculty of Musical Arts in Belgrade, in the class of prof. Srđan Tošić.
During his studies, he participated in numerous national and international competitions, as a soloist and as a member of chamber ensembles (first prize at the Republic competition in 2002). He performed in numerous places in Belgrade and Serbia, with the performances being recorded innumerable times for both TV and Radio.
He composes and arranges music and has written numerous works for guitar and chamber ensembles in classical and film genre as well as music for two feature-documentary films (Alexander Soloviev and Vladimir Dvorniković) from the series "Forgotten Serbian intellectuals" that were broadcast on RTS in 2006.
Milan has proven himself an inspired teacher whose success is embodied in the achievements of his students who are proud holders of numerous first-place awards in competitions held at the national level, including a laureate won in the third category at the 2016 National competition.
GUESTS