ARCHIVE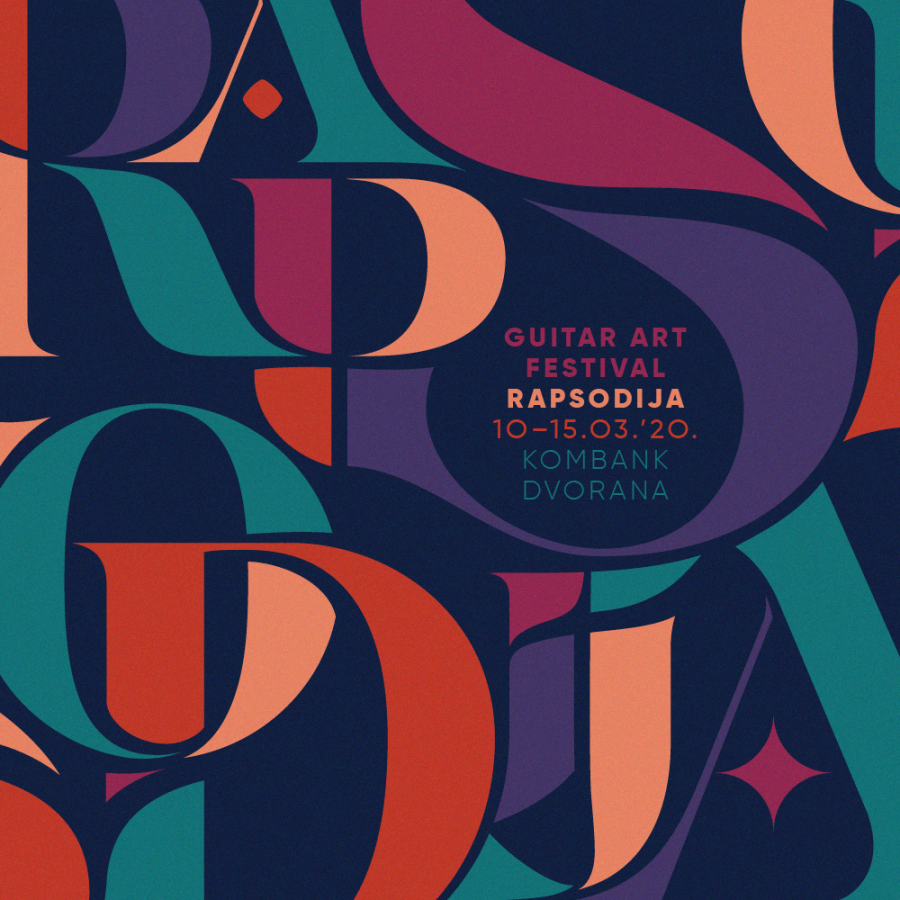 Symphony Orchestra RTS
Serbia
The RTS Symphony Orchestra is one of the most representative orchestral ensembles in Serbia.
Founded in 1937, as part of Radio Belgrade, from the very beginning, the Symphony Orchestra had profiled artistic directions, oriented towards affirmation and nurturing of national music heritage, as well as capital works of world literature. This program policy which is established by the first conducter Mihailo Vukdargovic, has been retained for more than seven decades of long performing practice, which was marked by chief conductors Mladen Jugust, Vanco Cavdarski and Bojan Sudjic, who is from 2005 till today its artistic director.
Throughout history, the most significant domestic and foreign artists, soloists and conductors have established collaboration with the orchestra. The Symphony Orchestra has performed at all major festivals in Yugoslavia and Serbia, and has also made successful tours across Europe and Africa. In the Sound Archive of Radio Belgrade, hundreds of recordings have been permanently archived, many of which have been published on several dozen sound carriers.
In 2008, the RTS Symphony Orchestra, together with its chief-conductor Bojan Sudjic, received "Extraordinary Golden Link" award for great achievements in the cultural and artistic mission, and in celebration of the 70th anniversary of its establishment. It is also the winner of the magazine "Muzika Klasika" annual award for the best orchestral ensemble for 2013.
Today, the RTS Symphony Orchestra is a modern ensemble, which operates within the RTS Music Production, keeping pace with the world tendencies in the interpretation of music. Its repertoire includes significant symphonic, concert and vocal-instrumental pieces of domestic and foreign literature. In its history the Symphony Orchestra premiered many works of prominent contemporary domestic artists of various generations, and some of these pieces were dedicated to it. The program also includes opera and operetta literature, as well as music of popular genres. It is actively present at concert podiums, in the media and in important social events, positioning itself as a prestigious performer, ready for the most artistic accomplishments.
GUESTS