ARCHIVE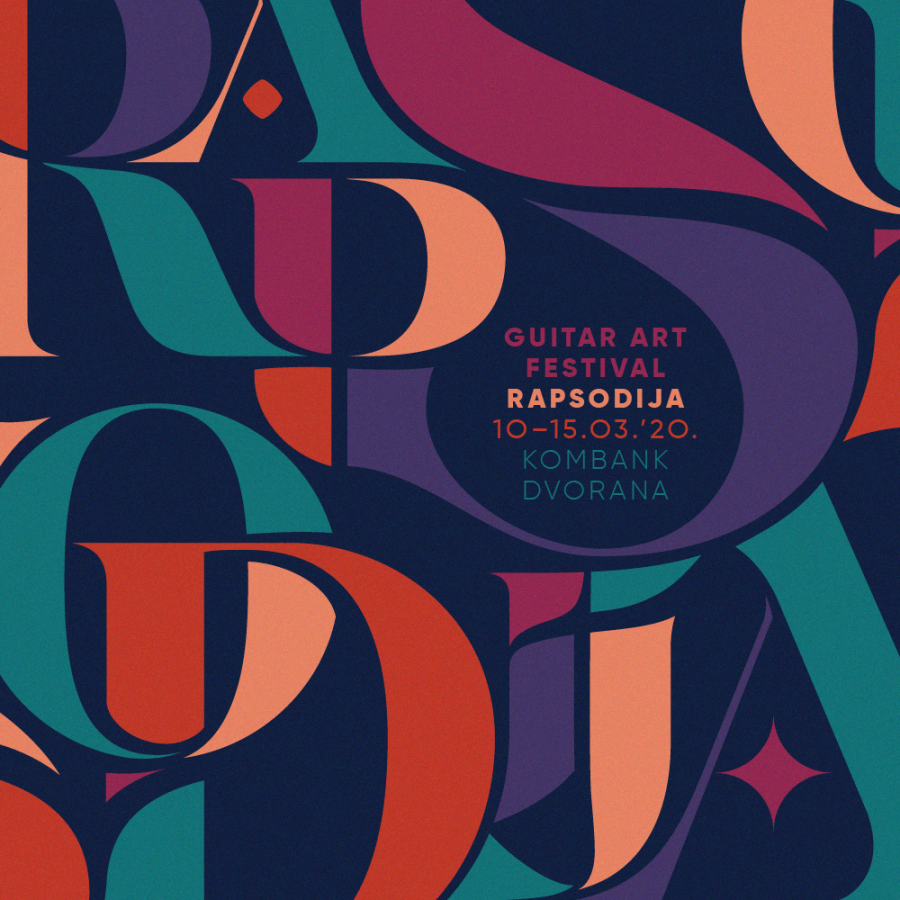 Milkica Ponjavić
Serbia
Milkica Ponjavic (1981), has finished her high school music education in the class of Professor Bosko Radojkovic and has graduated from the Faculty of Arts in Nis with the highest grades as a student of the Professor Vesna Petkovic. During her studies, she won numerous awards in local and international competitions performing as a solo artist or as a member of the chamber ensembles. She has been awarded the scholarship from "Energoproject- Culture Music Club" while she took a part in numerous popular public performances with recognized artists from the region. In addition, she performed in many famous Music Halls as a solo artist or as a member of chamber ensembles of Serbia, the region so as the United States. Milkica is a member of the "Sensartika" trio. She keeps extending her professional knowledge attending numerous National and foreign music seminars. She has recorded for National Television and Radio.
Milkica has been teaching classical guitar and chamber music since 2002 but being an active professor since 2006 at Dr. Vojislav Vuckovic school. Her students are well-recognized performers and so far they' ve won over 200 different awards (Laureates and first awards) in many reputable guitar festivals and competitions. They are also successful graduates of the most prestigious European music academies and Conservatories.
Milkica has received high honors for her outstanding contribution to classical guitar promotion and her success with youth growth and development. She is an active teacher and a jury member of many International Festivals. On a regular base, she holds workshops at the International Music Center "Eva", following the method of the "Associated Board of the Royal Schools of Music". She is the founder and a teacher of the Winter Classical Guitar Schools in Tara and Zlatibor and a summer camp teacher in Cincinatti (USA) and Paris, France. She is an active team member of the "Guitar Art Festival".
GUESTS