ARCHIVE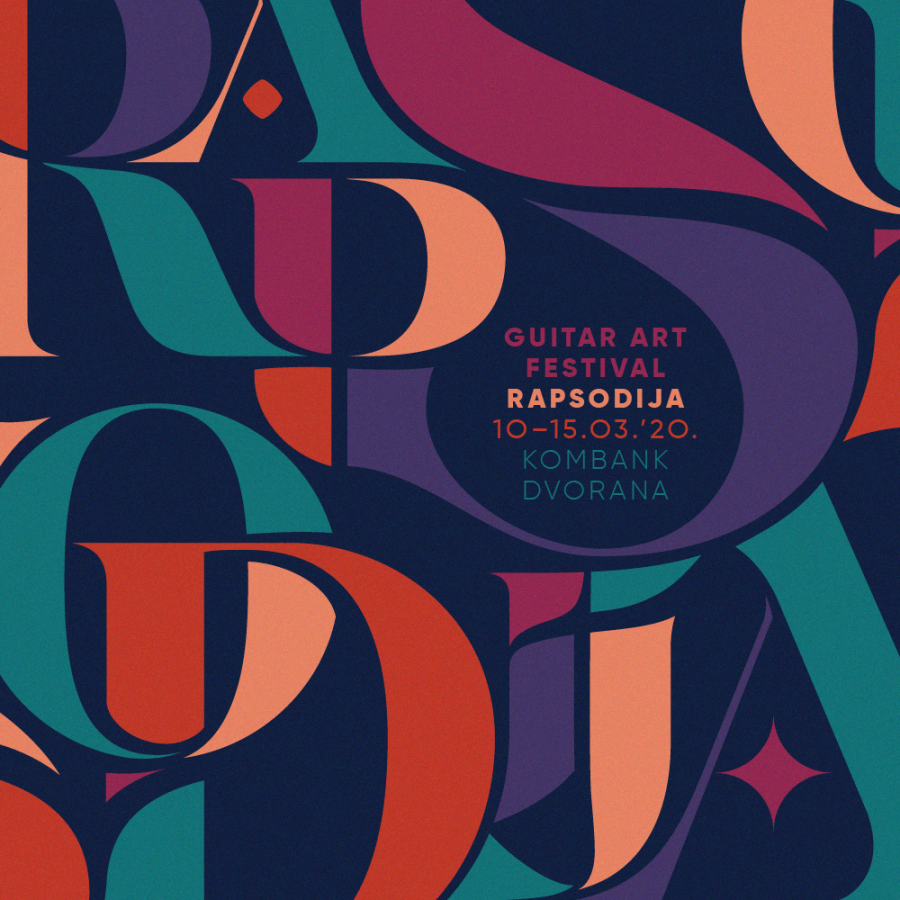 Rafael Aguirre
Spain
concert

master classes
jury
Rafael Aguirre is an internationally acclaimed musician whose deep understanding of music, dazzling virtuosity and immensely diverse repertoire has taken him to 34 countries. The beginning of his extraordinary career was marked by winning thirteen first prizes at international competitions (including the Tarrega Competition and Pro Musicis, New York). He is currently one of the most celebrated guitarists worldwide.
Rafael performs regularly in prestigious venues, including Carnegie Hall in New York, Concertgebouw Amsterdam, Vienna Konzerthaus, Moscow Tchaikovsky Hall, Philharmonie am Gasteig in Munich, Hamburg Laeiszhalle and Elbphilharmonie, Palau de la Musica in Barcelona, King's Place London, Saint Petersburg Philharmonia, Cuba's National Theatre, the Hyogo Performing Arts Center (Japan) and the Seoul Arts Center (South Korea).
An extensive repertoire, with more than 30 concertos for guitar and orchestra has allowed him to perform with the KBS Symphony Orchestra in Korea, the Orchestre National de Lyon, Toulon Opera Symphony, Bruckner Orchester Linz, Baden-Baden Philharmonic, Thüringen Philharmonic, Pforzheim Chamber Orchestra...
Following in the classical tradition of Andrés Segovia and Narciso Yepes, Rafael Aguirre additionally seeks to expand and innovate in the repertoire of his instrument, incorporating music from different styles, such as flamenco, chamber music, pop, film music, or Spanish and Latinamerincan folk music. His collaborations with contemporary composers have given him the opportunity to premier works by Sergio Assad (Grammy Award winner), Joaquín Clerch, Agustín Castilla Avila, David del Puerto and Daniel Real, among others.
At the age of 16 he made his orchestral debut with the "Concierto de Aranjuez" and the Malaga Youth Symphony Orchestra touring Spain and Morocco. He was awarded scholarships from the Andalusian Government and the Alexander von Humboldt Foundation that enabled his studies at the Düsseldorf Hochschule Robert Schumann in Germany with Prof. Joaquin Clerch, where he graduated with highest honors. He later studied with Professor Michael Lewin at the Royal Academy of Music in London.
Rafael currently lives in Madrid.
GUESTS