ARCHIVE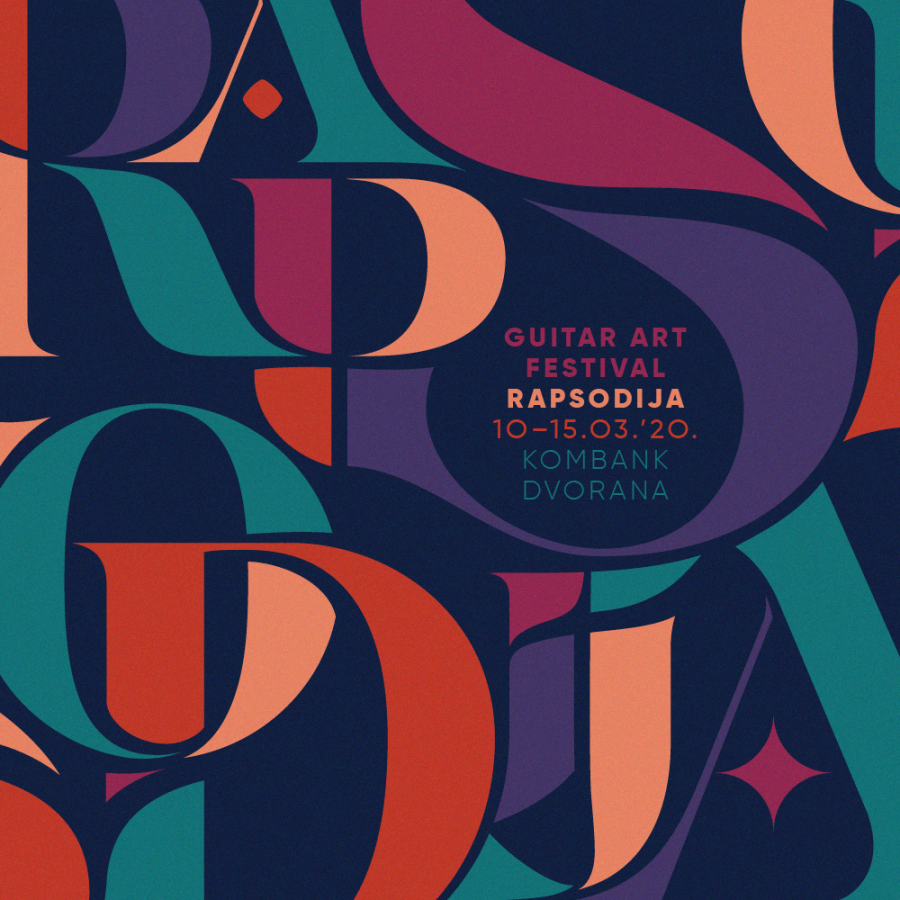 Francisco Morais Franco
Portugal
concert

master classes
jury
Born in Covilhã, Portugal, Francisco is one of the most remarkable Portuguese guitar players of his generation.
He started studying guitar at the age of 9 with Dejan Ivanovic in "Conservatório Regional de Música da Covilhã". Later on he continued studying with Pedro Rufino in "Academia de Musica e Dança do Fundão" with an honorable scholarship. In 2010 he graduated from "Instituto Superior Jean Piaget de Almada" in the class of Dejan Ivanovic with the highest marks and with a special graduation prize for best bachelor student.
In 2014 Francisco finished his Master of Arts degree with the highest mark at Kunst Universität Graz, in Austria, with maestro Paolo Pegoraro.
Later in 2017, he finished a Post-graduation in Seville, with Pablo Márquez, Lorenzo Micheli, Paolo Pegoraro and Judicael Perroy.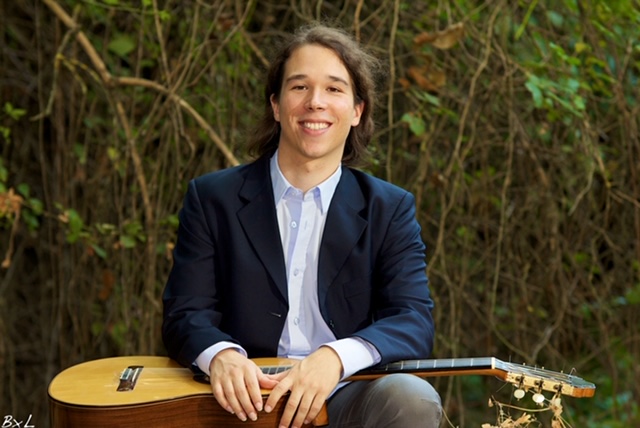 Francisco played in some important concert halls in Portugal and also in Spain, Italy, Poland, Czech Republic, United Kingdom, Serbia, Germany and Ukraine. He performed several times for Radio and TV, and some of his performances were broadcasted in Canada, Czech Republic, Estonia, Israel, Italy, Netherlands, Sweden and Japan, among others.
He is one of the most awarded portuguese guitarists ever, having won over more than 30 prizes (21 are highest prizes) in national and international competitions such as: Festival International de Guitarra de Amarante 2015; London International Guitar Competition 2012; XII Guitar Art Festival (Belgrade); David Russell Honorary Prize (Vigo); 23rd Young Musicians Prize (Portugal), among many others.
He participated in the masterclasses of some of the most important guitarrists such as: Roland Dyens, Zoran Dukic, Raphaella Smits, Costas Cotsiolis, Carlo Marchione, Laura Young, Duo Melis, Paul Galbraith, Pepe Romero, David Russell and many others.
Alongside his solo activity, Francisco has also developed several chamber music projects, most notably with "What a duo – Duo", with the Serbian clarinetist Darko Horvatic; "Kroiser Ensemble Contemporary Music Project", and most recently with "Concordis Guitar Quartet".
Francisco currently teaches at Escola Profissional de Artes da Covilhã (EPABI) and at Conservatório Regional de Música da Covilhã.
GUESTS