ARCHIVE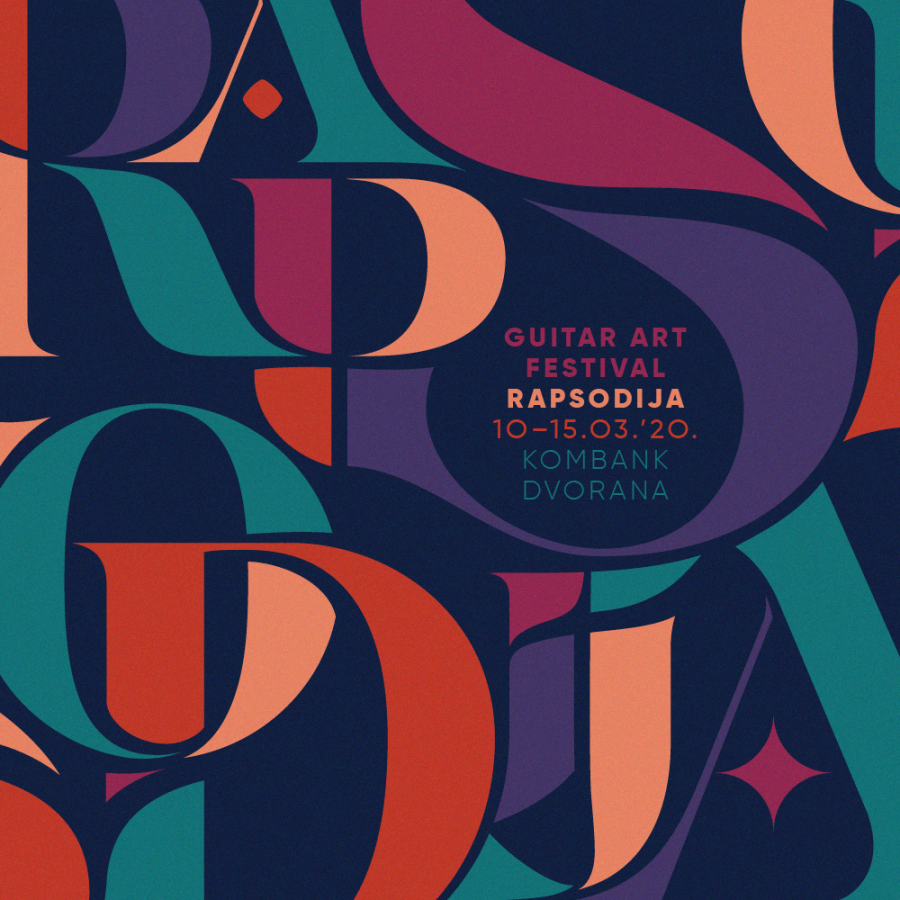 Furat Qaddouri
Iraq
Coming from a prominent family of musicians, Furat Qaddouri started playing the Qanoun from the age of six in Baghdad and performed on stage from the age of eight. Today, he is one of the most famous musicians & composers world-wide.
The love Furat carried from an early age for pop & Latin music was portrayed in the unique way he plays the Qanoun and composes music. Thus, in his albums and musical compositions, he was able to present the Qanoun & Iraqi maqam in a different manner mixing and incorporating the tunes with rhythms of various cultures, specifically Jazz, classic, and flamenco.
Furat's music compositions take a more profound and more expressive style to enhance and develop the Iraqi Maqam continually. Some of Furat's most famous musical compositions are "Ishtar," which plays in the legendary Dubai fountain in front of Burj Khalifa, in addition to "Shanasheel Baghdad" that merges Jazz & Maqam, and "Bolerya" that incorporates Flamenco and Maqam.
His relocation from Jordan to Belgium in 1998, then to Germany & United Arab Emirates, increased his cultural awareness and expanded his musical capabilities. He was able to implement various innovative techniques and mélange the Qanoun with other tunes into his music, such as the gypsy music from the Balkans, the Indian music, flamenco, Italian, Classical, Jazz, chanting, Assyrian, and Whirling Dervish music. All these outstanding experiences generated unique music compositions that spread the Qanoun tunes to the world.
In addition to his accompanying band, Furat performed and cooperated with renowned musicians, bands, and Arab & international orchestras. He also appeared on various musical programs and has claimed many national and international rewards; one of which was the Zeryab Award during the International Oud Festival in Tangier-Morocco.
Today, Furat pursues his vision of continuously developing new dialogical approaches where Qanoun is the central key-instrument and is in the process of preparing a new and innovative project called: The World is a Rhythm.
GUESTS