ARCHIVE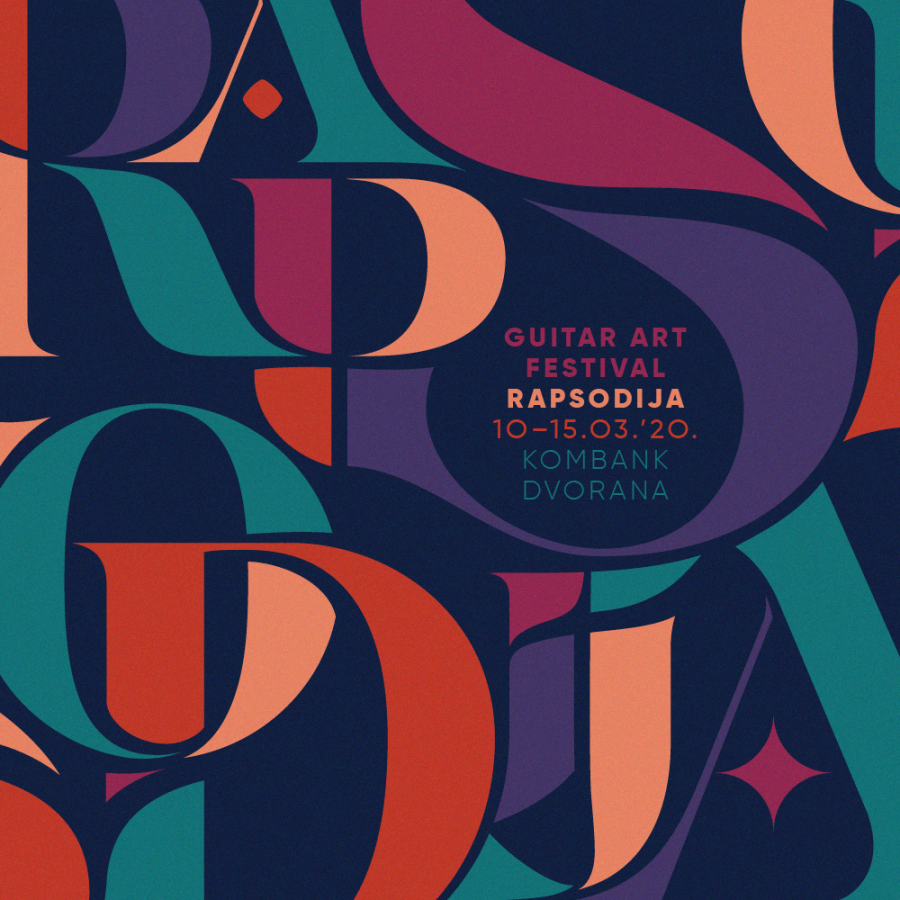 Darko Bageski
Macedonia
Darko Bageski gained music education in Skopje, Macedonia (prof. Jane Penov), and Zagreb, Croatia (prof. Xhevdet Sahatxhija) and graduated at Higher School of Music "Franz Liszt" in Weimar, Germany (prof. Jurgen Rost). His education continued at postgraduate studies at the National Conservatory of Music in Thessaloniki, Greece, in the class of prof. Gerhard Reichenbach, and a master's degree under prof. Costas Cotsiolis.
He has performed many concerts and recitals in Germany, Greece, Bulgaria, Croatia, Serbia, Macedonia, Italy, Sweden, China and the USA, and has participated in seminars and master classes with world-renowned guitaris.. : Pavel Steidel, Thomas Miller Pering, Laura Young, Zoran Dukic, Aniello Desiderio, Nikita Koshkin, Ernesto Bitetti, Carlo Marchione, Oddair Assad…
He also acts as a soloist with many chamber orchestras as well as with the Macedonian Philharmonic Orchestra. Among many awards, he also received award from Association of Music and Ballet pedagogues Macedonia for successful years of work in the field of pedagogy.
He is also Art Director of Tremolo Guitar Festival in Skopje, founder of Summer Guitar Academy in Ohrid and president of Macedonian Classical Guitar Community.
He currently works as а full time guitar professor at the Faculty of Fine Arts-Music in Skopje.
GUESTS