ARCHIVE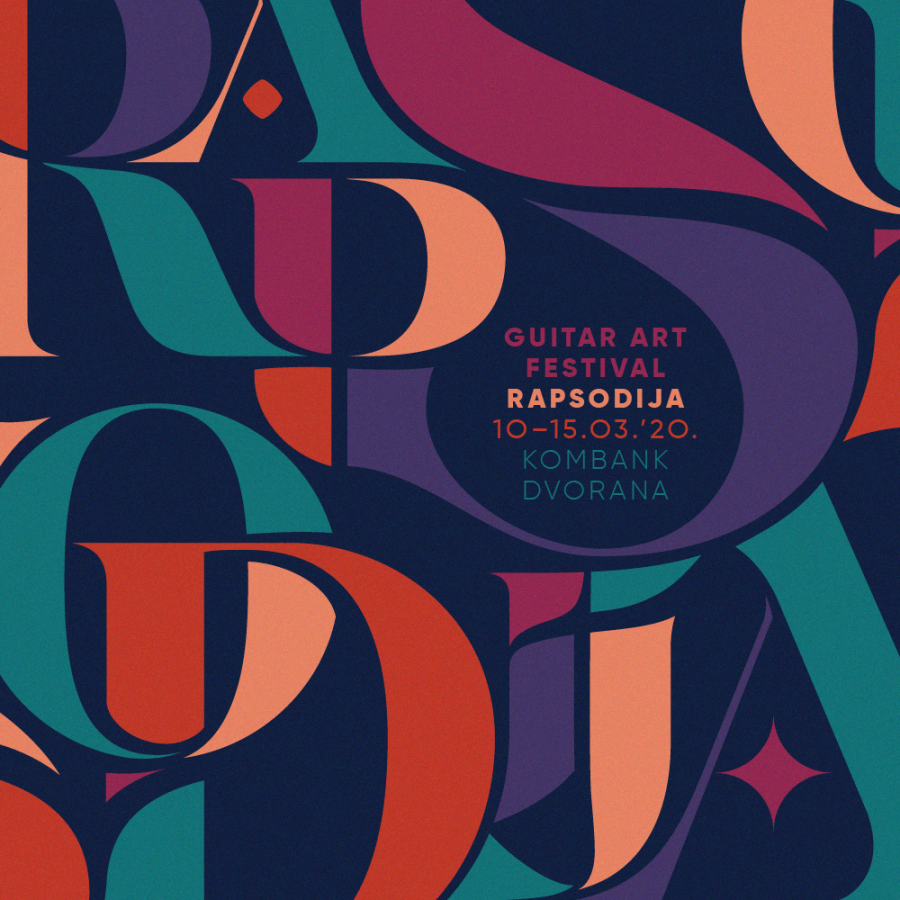 Shamipia Duo
Japan
A unique and outstanding collabo-unit by Shamisen player Keisho Ohno and pianist Mamoru Motooka. While Keisho adheres to his motto "Upholding AND destructing traditional music", Mamoru exhibits keen presence in the fields of jazz, rock, pops and classical music. Together they have been enjoying attention both home and abroad by touring France, Italy,Luxembourg and Switzerland in 2017.
Ohno Keisho started playing Tsugaru-shamisen at the age of eight in Niigata, Japan, and has been active ever since in music scenes.
Ohno's performamce in SXSW(South by South West) in 2006 was followed by his US tour covering New York, Chicago, Los Angeles and Austin. In 2007 Ohno released "三味線魂~Shamisen Spirits~", his debut in major label. Ohno's European tour started in 2008 after releasing his second CD "SAMURAI". His consecutive CDs include "鴎- KAMOME" from a French label in 2011 as well as "SPARK" and "敬-KEI-" in 2013. Ohno's career and endeavors does not remain only in the concerts in Japan and Europe but has become borderless by performing in 40 countries 90 cities or more. Ohno has always been faithful to his motto "Upholding AND destructing traditional music".
Since the age of 17, Mamoru has appeared on stage as a professional pianist / keyboard player. He first started out as a cabaret bandboy, swiftly making his way up to be playing in concert with many of his peers home and abroad, finally becoming an all-rounder from pops to jazz. Appeared in jazz festivals as well as being invited to perform with Kansai Philharmonic Orchestra. Studio works including number of CD production can be highlighted also.
GUESTS