ARCHIVE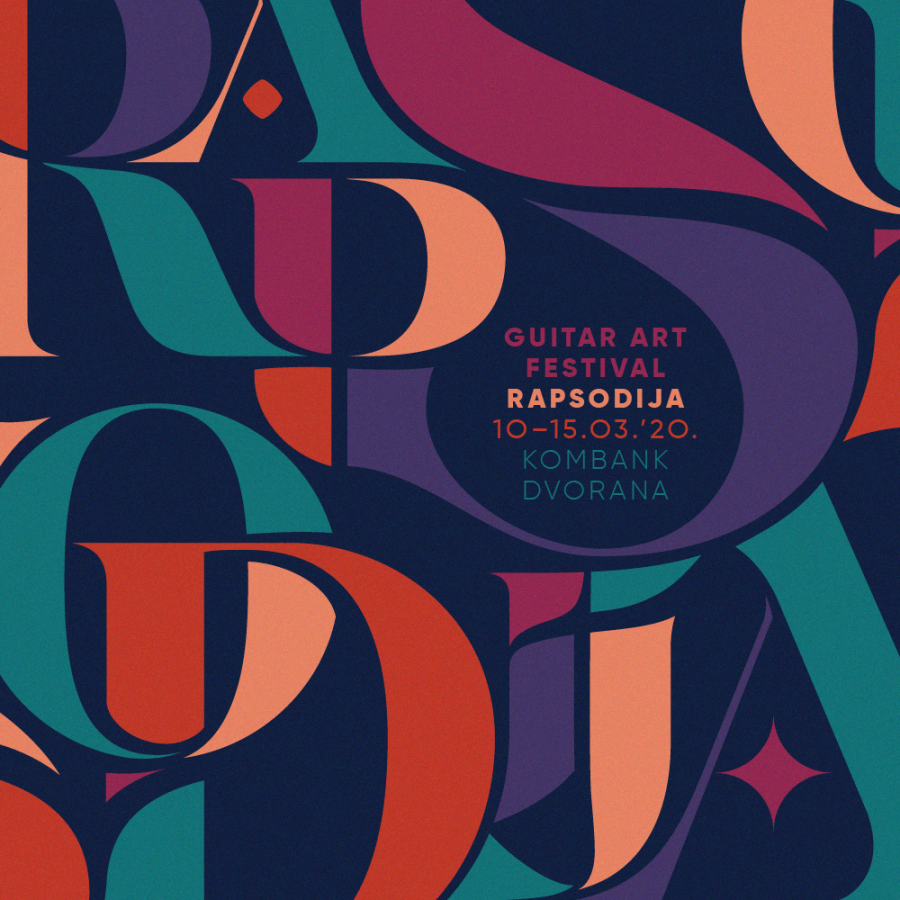 Ođila
Serbia
Since its very beginning the group has been playing the music based on the tradition of Russian "Romen" theatre and the music from the legendary movies such as "Queen of the Gypsies" and "The Shooting Party" all around the world.
Yugoslav and world media had often spoken about "Odjila" as an authentic gypsy band from Moscow, which is a certain testimony of the perfection of its members and the quality of their performance. From 1983 to 1990 the band published 3 albums (two of which were platinum). Their third album encompassed soundtracks from the movies such as "The Dark Side of the Sun"- starring Brad Pitt , "Second Man" and "The Eighth Day of the Week" in which the performers also acted. (The integration of music and acting is also present in the theatre play "We are flying, we will meet ", which was directed by Stevo Žigon.)
In the same time frame "Odjila" won the "Orpheus" award for the best record according to JRT and the European award for the best song at the European competition for the best radio recording ("Solniška").
"Ođila" held concerts in all notable halls in the former Yugoslavia, including "M. Kolarac" Endowment and the Theatre of Maribor, where they were the first musical ensemble to perform since its founding. The ensamble represented Yugoslavia at the World Festival of Gypsy Music in London (1988), where they won numerous awards and recognitions (even from the group "Gipsy Kings").
"Ođila" is popular not only in Europe, but all over the world, even in the Far East (South Korea, Singapore). In the last few years, the band has held phenomenal concerts in Zagreb in "Lisinski" concert hall, in "Union" hall in Maribor, in "M. Kolarac" Endowment in Belgrade and they also participated in BELEF, a well-known festival in Belgrade, having a record number of visitors.
GUESTS