ARCHIVE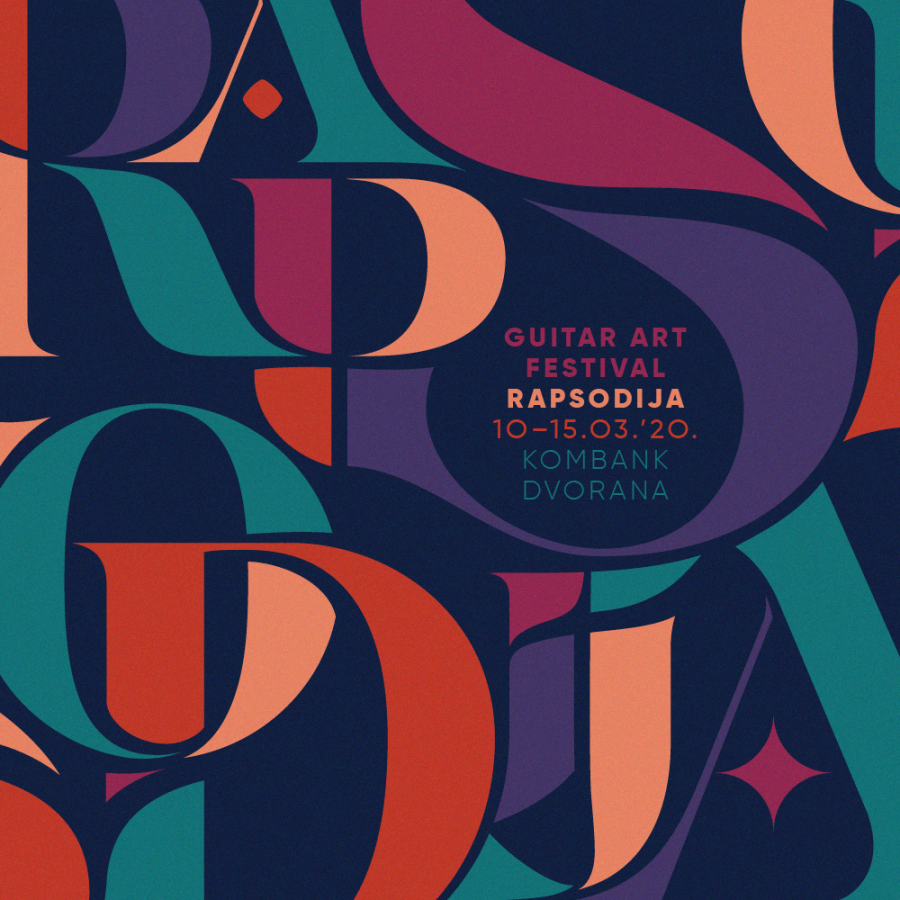 Igor Klokov
Russia
concert

master classes
jury
Igor Klokov was born in the city of Yelets, southeast of Moscow, and began playing guitar at fifteen. He completed his bachelor's degree at the Janacek Academy of Music and Performing Arts in Brno. Since 2017, he has been studying for his master's degree under Prof. Hubert Käppel at the Hochschule für Musik Mainz.
Included among the promising talents of his generation, Igor has received first prize in the Koblenz International Guitar Competition (2019), the XX Guitar Art Festival and Competition in Belgrade (2019), the International Guitar Festival Jüchen (2018), and the Oberhausen International Guitar Competition (2018). He was also awarded best interpretation of the music of Johann Sebastian Bach at the Iserlohn Guitar Festival and Competition (2018).
As a part of the first prize he received in Koblenz, Igor will perform recitals in Europe on his D'Addario German Concert Tour 2020 in cooperation with and sponsored by D'Addario & Company and in Brazil in collaboration with GuitarCoop and Cultura Artística São Paulo.
In May 2020 he will release his debut CD, produced by the German label AureaVox.
GUESTS