ARCHIVE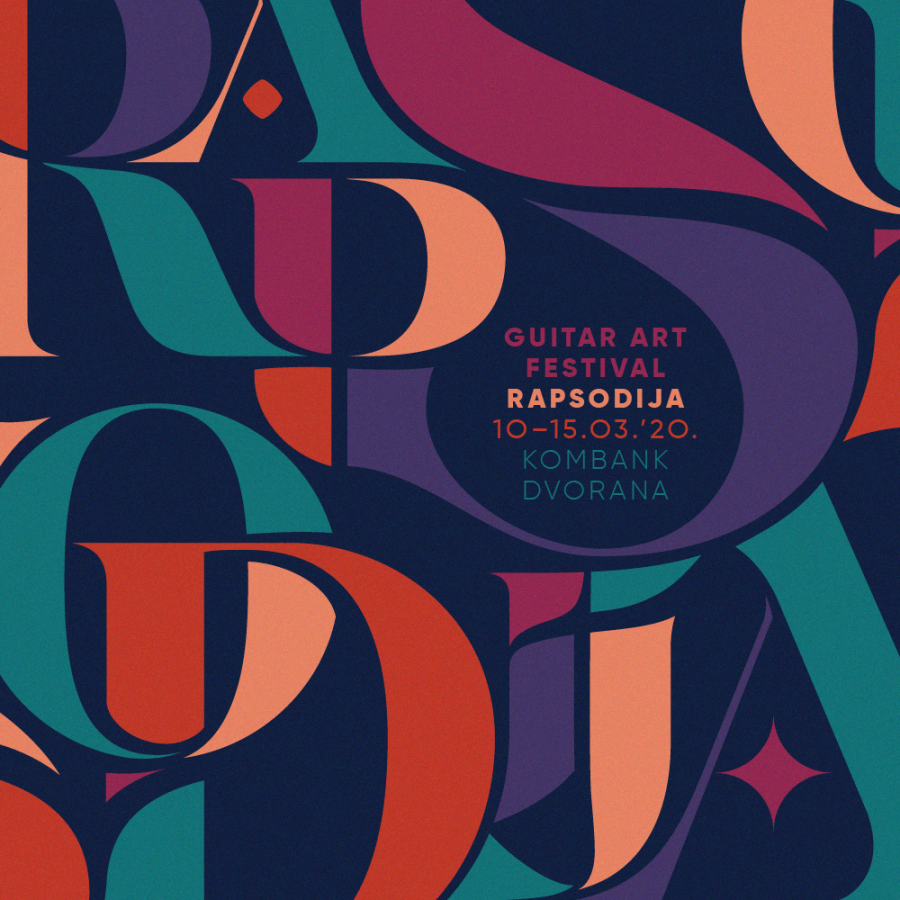 Jorge Pires
Portugal
concert

master classes
jury
Jorge Pires started learning the guitar with Paulo Valente Pereira and Eli Camargo Júnior at the Conservatório Regional de Castelo Branco (CRCB). He continued his studies at the Escola Superior de Música de Lisboa where he worked with Piñeiro Nagy and António Gonçalves, obtaining a BA Degree. Later he also obtained a PGCE at the Universidade de Aveiro and a second BA Degree at the Escola Superior de Artes Aplicadas.
Jorge has attended masterclasses by Leo Brouwer and Betho Davezac, among others. He teaches the guitar and conducts the Guitar Orchestra of the Conservatório de Castelo Branco, having taught the same subjects at the Conservatório da Guarda and at the Escola Profissional de Artes da Beira Interior.
Jorge has adjudicated at several guitar competitions and is artistic director of the Festival de Guitarra de Castelo Branco. He is an active chamber musician of Síntese - Contemporary Music Group, among other ensembles, and has taken part in several CD recordings as a member of Síntese.
GUESTS