ARCHIVE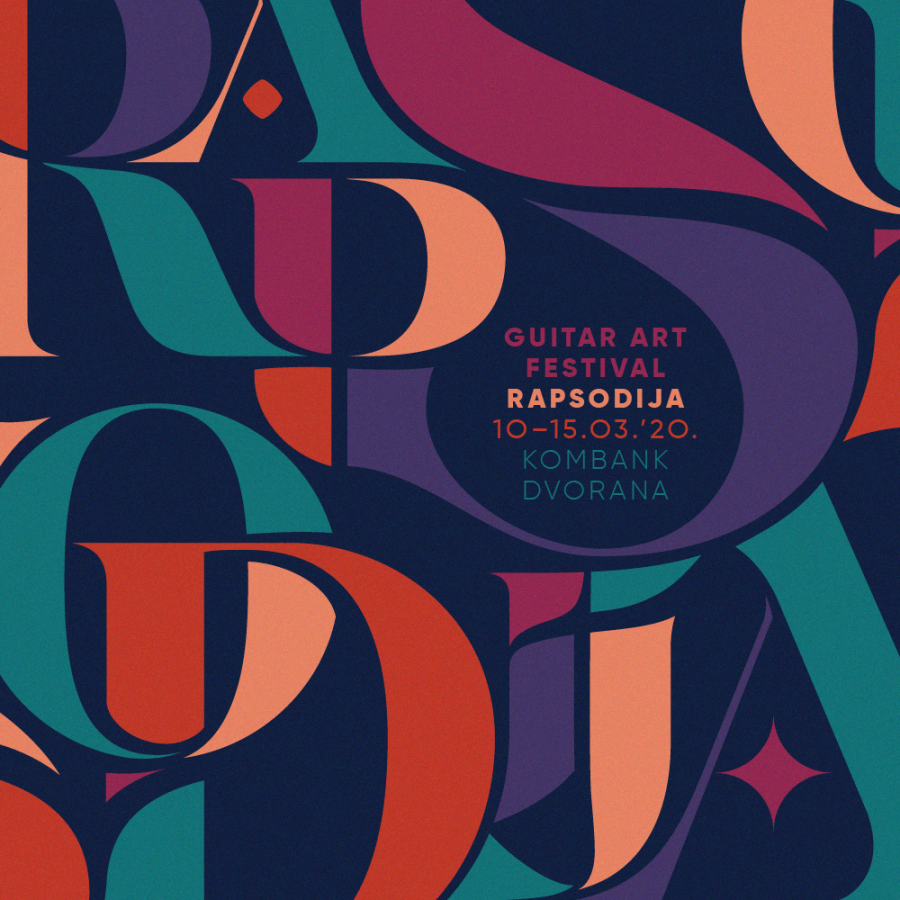 Miloš Janjić
Serbia
Miloš Janjić graduated and receved Master degree diploma at the Faculty of music art in Belgrade in the class of prof. Srđan Tošić. He also receved Master degree "Cum Laude" at the Conservatory Maastricht in the Netherlands in the class of eminent guitarist and pedagogue prof. Carlo Marchione. He attended masterclasses of famous guitarists John Duarte, Dušan Bogdanović, Nikita Koškin, Roland Dyens, Zoran Dukić, Pablo Marquez, Tilman Hoppstock.
During his studies he won numerous prizes in Serbia and abroad. The most significant are:
First Prize at internatinal contest "7th International Competition of Guitar Music Performance" - Mottola – Italy (1998)
Second prize and audience award at "De Bonis" International competition in Cosenza, Italy (1998)
First Prize at "International guitar festival Sinaia 2001" Sinaia (Romania)
Miloš Janjić is active as a concert performer for more than two decades. He gave many concerts as a solist and as a member of various chamber ensembles in the most important concert venues in Serbia. He also gave recitals in Romania, Greece, Italy, Holland, Montenegro and Bosnia and Herzegovina. He took part as a performer, lecturer and a member of international jury at festivals such as: Guitar art festival (Beograd), Nimus (Niš), International review of composers (Beograd), Classical guitar festival "Sinaia"- (Romania), Severin guitar festival (Romania), Guitar Open festival (Subotica), Nikšić guitar festival (Montenegro), Bar guitar fest (Montenegro), International harp festival (Belgrade), Naissus guitar festival etc. He is often taking part in national radio and television Broadcasting.
Miloš Janjić is teaching as an associate professor at guitar and accordion department of Faculty of Art in Niš since 2008.
GUESTS