ARCHIVE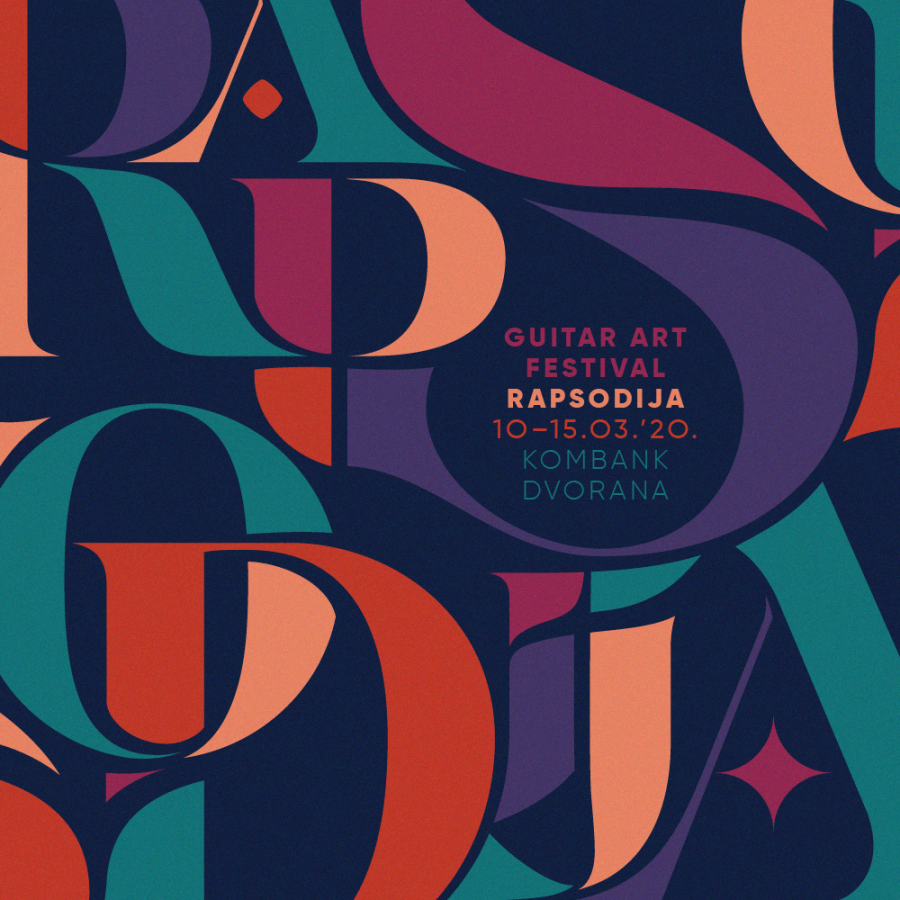 Aleksandar Hadži-Đorđević
Serbia
Aleksandar Hadži-Đorđević was born in Belgrade, Serbia. He made his debut in 1980 at the age of 16, performing Joaquín Rodrigo's "Concierto de Aranjuez" with Zagreb Symphonists and Uroš Lajovic at the Lisinski Concert Hall. In 1984 he won the first place at International Guitar Competition in Kutná Hora, Czech Republic.
He studied guitar at the Academy of Performing Arts in Prague with prof. Štěpán Rak and prof. Martin Mysliveček and graduated with distinction in 1987.
Aleksandar Hadži-Đorđević 's prolific and versatile career has been flowing equally successful in two directions – as a guitar pedagogue and as a concert performer. He has taught guitar at several Music schools in Belgrade. Many of his pupils have won highest prizes at guitar competitions and some of them are now accomplished artists and professors of guitar at universities in Europe and in the USA.
Aleksandar is frequently invited to participate in juries at Serbian and international guitar and chamber music competitions. He has been rewarded for his pedagogical work by The Association of Music and Ballet Schools of Serbia, and also by Assembly of the City of Belgrade.
He has built a prominent career as a solo artist, performing in Serbia, Slovenia, Czech Republic, Croatia, Cyprus, Bulgaria, Montenegro and Bosnia and Herzegovina, but also, as a chamber musician, performing in a duo with his colleague prof. Srđan Tošić. His performances were praised by the critics for his "beautiful, colorful tone, musicality and intuition that is seldom heard" (Политика, February 2005). Aleksandar Hadži-Đorđević received his PhD degree at the Faculty of Music in Belgrade in June 2015.
He is an assistant profesor of Guitar at University of Arts in Belgrade, Faculty of Music.
GUESTS