ARCHIVE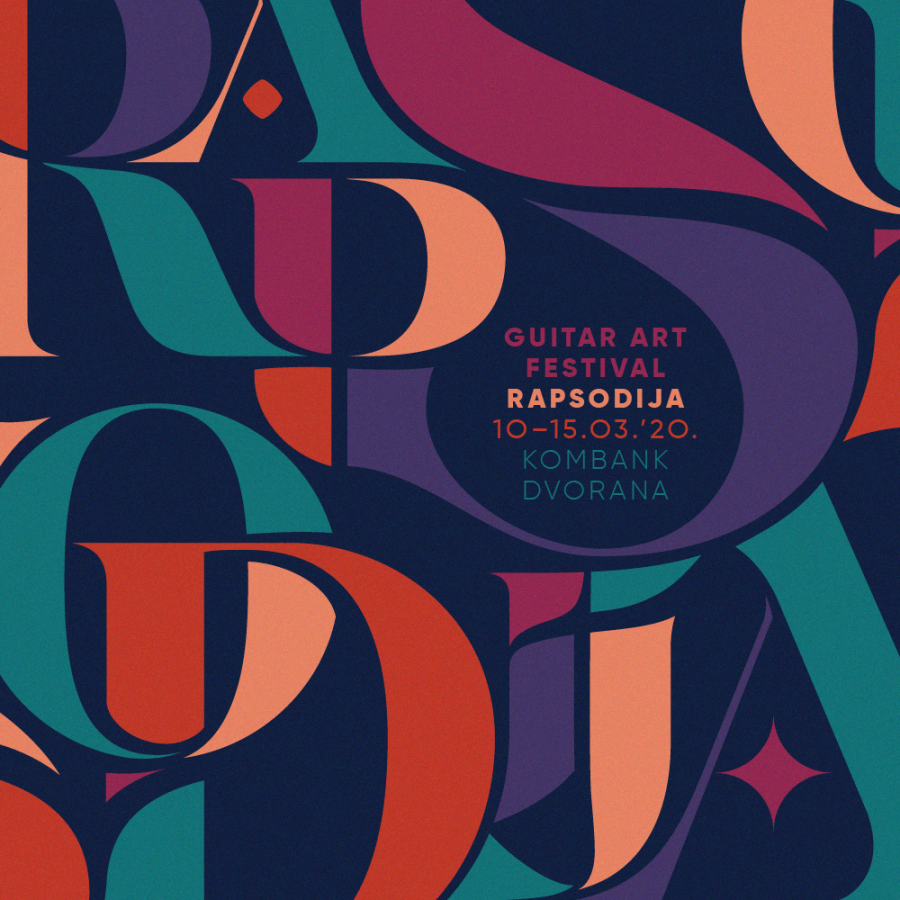 Guitar quartet "Concordis"
Portugal
The Concordis Guitar Quartet was founded in 2005, and is currently formed by Eudoro Grade, Francisco Morais Franco, Jorge Pires and Pedro Rufino. The partnership between these musicians with their personalities and distinct influences, creates the motto for a mystic beautiful sonority enhanced by the togetherness of the guitars.
Stylistically speaking, this quartet spotlights Portuguese music, some exclusively arranged for Concordis Guitar Quartet. An example of this it the singular arrangements of songs by Carlos Paredes and Zeca Afonso, by the composer Pedro Louzeiro, which are presented on the first CD – "Gatherings". Naturally, besides this unique choice of program, the Concordis Guitar Quartet also includes the general repertoire for this ensemble, playing some of the most well-known composers.
Concordis Guitar Quartet has been playing extensively throughout Portugal and abroad, in multiple events such as: "Festival Guitares en Picardie" and "Festival de Guitare de Vendome" (France); "Festival MED" (Portugal); Festival "Onde Sonore" and "Ossola Guitar Festival" (Italy); "Festival Internacional de Guitarra de Palencia", "Festival Internacional de Guitarra de Ronda" (Spain), "London International Guitar Festival" (United Kingdom), Festival Internacional de Guitarra de Faro, Festival Internacional de Guitarra de Lagoa (Portugal), Fundação Oriente (Macau - China) and Festival Internacional de Guitarra de Hong Kong (China).
GUESTS