ARCHIVE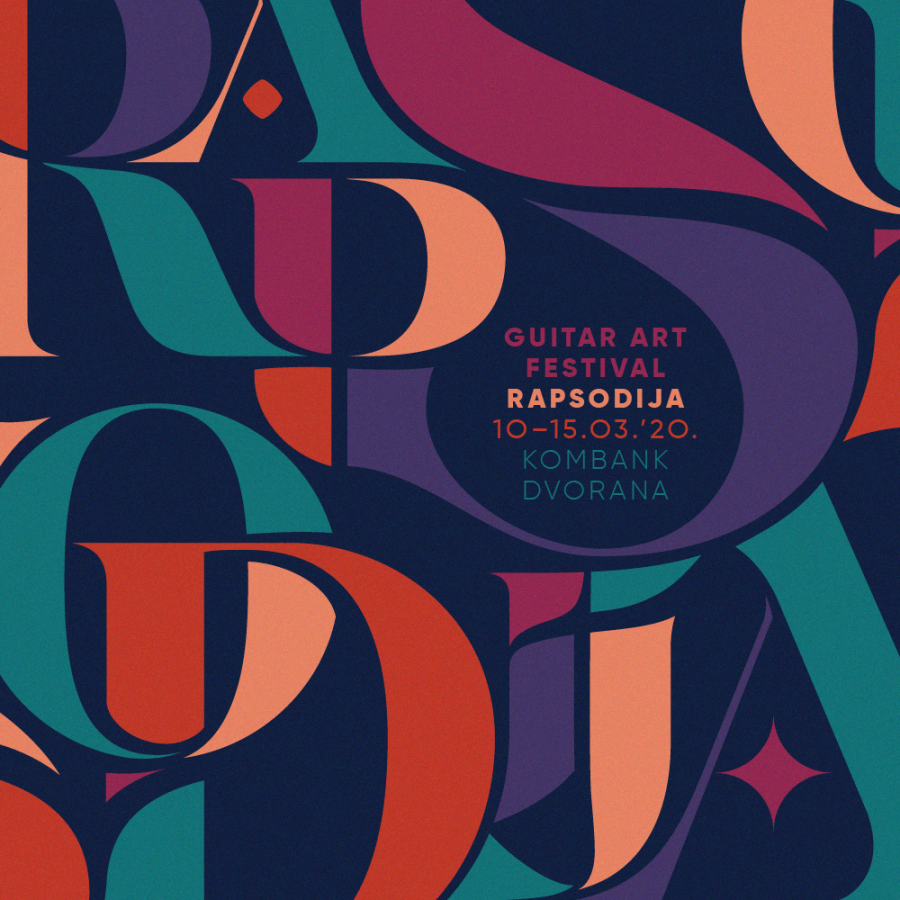 Vera Ogrizović
Serbia
Vera Ogrizović has finished her secondary music education in Belgrade (Serbia) with the prof. Nadežda Kondić, and in Paris – where she received her bachelor's and MA degrees at the Ecole Normale de Musique de Paris, with Rafael Andia. She is the laureate of the International guitar competition in Carpentras, France, in 1986. She was a teacher at the Conservatoire Europeen Supérieur in Paris from 1986-1988. Since 1989 she has been the professor at the Faculty of Music in Belgrade.
She has performed at prestigious festivals in Serbia (BEMUS, BELEF, NOMUS, NIMUS, "International Composers' revue", GUITAR ART…) as well as in Slovenia, Bosnia and Herzegovina, Montenegro and France, Greece, Finland and Switzerland.
She is the author of the book "Guitar – History – Literature – Teaching" (2000) as well as two collections of compositions for the beginners – "My first concert" and "Play Bach" (1996), and in 2005 she published a CD – "Contemporary Serbian guitar music".
She played with the string orchestras "Dušan Skovran", "Saint George" (Sv. Đorđe), with the Symphonic and Philharmonic orchestras of Belgrade, with the New Music Ensemble and the ensemble "Camerata Serbica", as well as with the conductors Aleksandar Pavlović, Petar Ivanović, Bojan Suđić, Biljana Radovanović, Premil Petrović…
She plays with the flutist Ljubiša Jovanović, with the composer and a guitarist Dušan Bogdanović, with the lutenist and guitarist Edin Karamazov…
Vera Ogrizovic raised a number of young performers and teachers in Serbia, Macedonia and Montenegro. She has started and taught the guitar classes as the visiting professor at the Music academy in Skopje (Macedonia) and Cetinje (Montenegro) from 1995 to 2006.
She holds master classes and seminars in Serbia and all over Europe, addressing the issues related to the playing technique.
For her teaching results, she has been awarded a Great Silver Plaque of the Art University in Belgrade.
GUESTS