ARCHIVE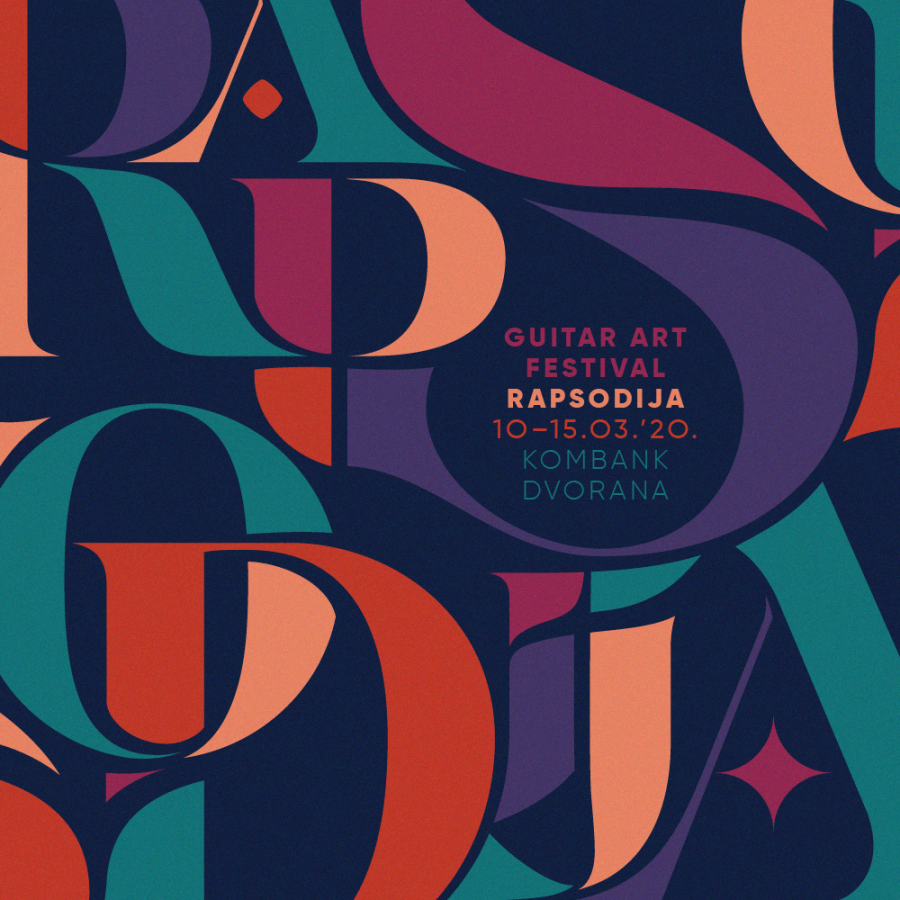 Zoran Anić
Serbia
M.A. Zoran Anić was born in Belgrade, where he was acclaimed as a great young talent, he started his primary education (guitar) and only in few months has his first public performance and recording for National Radio. He finished post-graduate studies on the Faculty of Music Art in Belgrade with the highest grade and proceeded to obtain the Master of Arts degree.
He attended and with noticeable success has finished many international Masterclasses, working with world-famous guitarists like: Alerio Dias, Alexandre Lagoya, Dusan Bogdanovic, Roland Dyens, Manuel Barrueco, Alvaro Pierri, Roberto Aussel, David Russell, Costas Cotsiolis, Hubert Käppel, Tomas Müler Pering.
He is the winner of many National and International competitions.
During his concert career, which begins little after he started playing guitar, he performed hundreds of solo and chamber music concerts all around the world (Europe, America..). At the beginning known as "great young talent", but later as a skilled musician of "virtuous and inspired interpretations", he held on a great number of very noticeable concerts. He performed many concerts of chamber music with national and foreign musicians (guitar duo – AXAN duo, guitar-flute, guitar-piano, guitar-violin, and guitar-voice). Now he is active in GUITANEON duo with world-famous bandoneon player Aleksandar Nikolic, project UN VIAGGIO with one of the best world tenor singers in this moment Zoran Todorovich and in MUSHKALICA duo with accordionist Nenad Ljubenovic.
Besides his career as a soloist, he performed with great success with chamber orchestras and symphonic orchestras (Belgrade Symphonic Orchestra, Symphonic Orchestra of Radio Television of Serbia, St. Georges Strings, Chamber Orchestra "Dusan Skovran", Belgrade String Quartette, Plovdiv Symphonic Orchestra...). In a great number of works for guitar and orchestra which he played (by J.Rodrigo, H.V.Lobos, A.Vivaldi, M.Giuliani, M.Ponce. A.Piazzolla...), he also performed a world premiere – J.S.Bach, Concerto No. 5 in F Minor for piano and orchestra, BWV 1056, arranged for guitar.
He made a great number of audio and video recordings.
He was a professor on Music Academy in Sarajevo and now Zoran Anic teaches like a guest professor on Academy of Art, Slobomir P Univesity and in State Conservatorium - Dr. V.Vuckovic, Belgrade, Serbia. He is an active teacher and member of a jury on many international competitions and festivals. His students won a lot of international and national competitions.
He is one of the founders and members of the Serbian Association of classic guitar (SAKG), founder and member of Association of Southeast Europe Classical Guitarist (ASEG) and Founder and Director of Guitar Open Festival and Winter Music Academy in Subotica.
GUESTS