ARCHIVE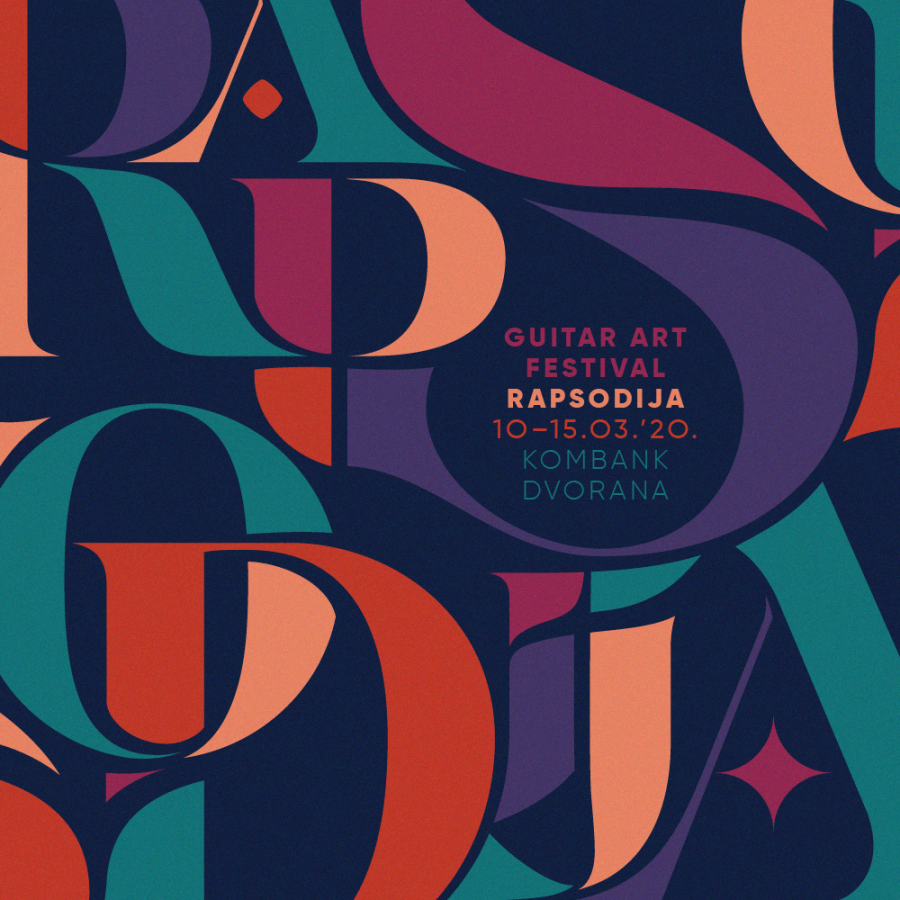 Daniel Casares Ensemble
Spain
Born in Malaga, Spain, Daniel Casares began playing when he was just 11. Casares, who has recently celebrated 25 years in the music industry, has always been noted for his technique and self-confidence during his flamenco performances throughout Andalucia.
At 16, he was awarded the "Bordon Minero de la Union", the most prestigious award for Flamenco guitar, becoming the youngest guitar player to receive it. Ever since, Casares has always continued to rise his interest towards improving his musical education. He graduated in the Advanced Music Conservatory of Malaga, which makes him one of the few Flamenco musicians who can read and compose music.
This flamenco artist has shown his music touring worldwide. Brazil and New York hosted him many times, and was chosen to represent the European Culture at the Japan International Exhibition, being named Best Flamenco Spanish Artist of 2005 afterwards.
Although there is no musical background in his family, Daniel Casares has become one of the main concert guitar referents, with thousands of copies sold worldwide.
GUESTS