ARCHIVE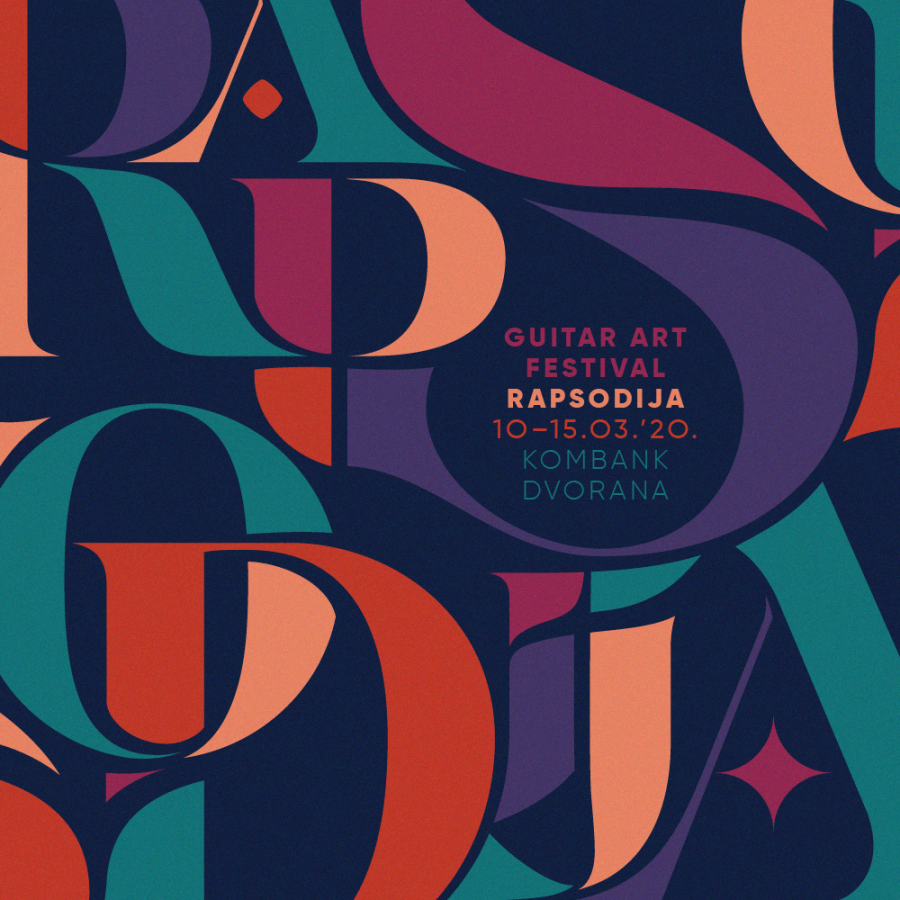 Srđan Tošić
Serbia
Srđan Tošić (1961) is a prominent Serbian guitarist who has a rich concert experience started in 1985. He played numerous concerts as a soloist, in chamber ensembles and with orchestras.
His repertoire includes many works from the Renaissance to the contemporary music. Tošić is awarded with many prizes such as Yugoslav competition for young artists, the International "Jeunesses Musicales" competition, as well as "Andrés Segovia" award at the Spanish music course supported by the Spanish government.
He took part at numerous festivals in Serbia and abroad. He often gives masterclasses and takes part in juries at many competitions. In his class there were many excellent young artists with great competition results and successful concerts who managed to drew attention, both in Serbia and abroad, to the quality of so-called Belgrade School of Guitar.
He is s professor at The Faculty of Music and The Academy of Fine Arts in Belgrade.
GUESTS