ARCHIVE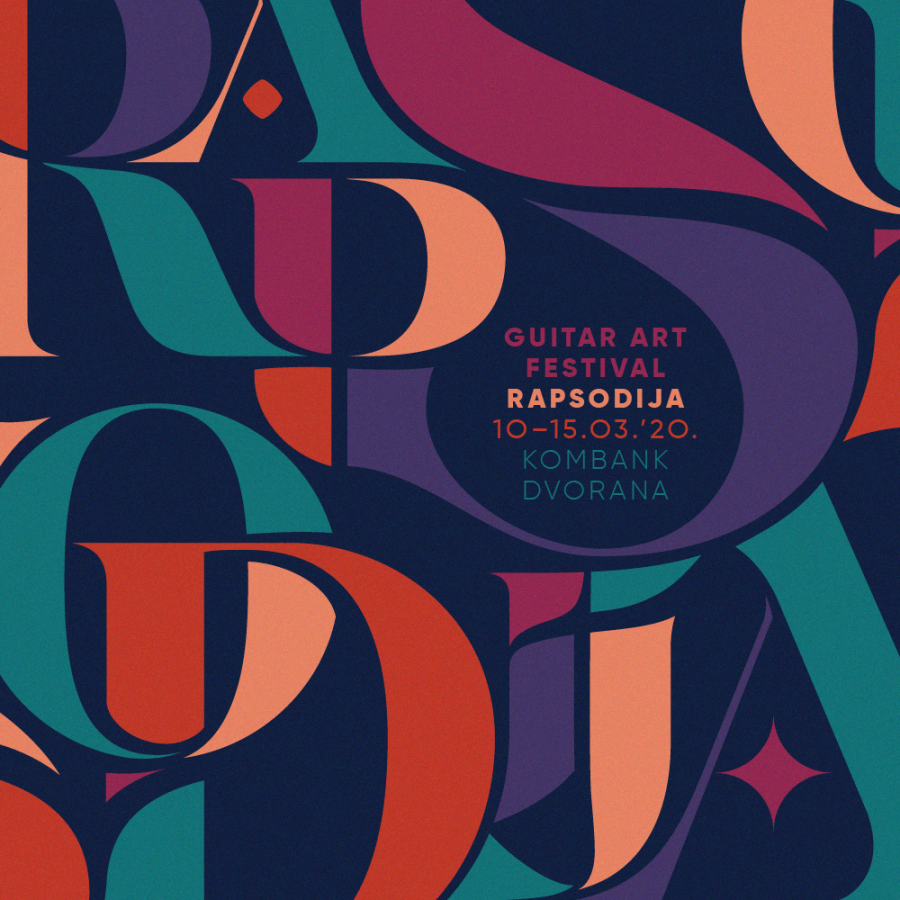 Nenad Kondić
Serbia
Nenad Kondić (1968) learned guitar with prof. Miša Jović, and finished primarily and secondary music school Josip Slavenski in Belgrade in the class of Nadežda Kondić. He studied at the Faculty of Music in Belgrade with Dušan Bogdanović and graduated at the same faculty in the class of Professor Srđan Tošić.



He received many awards at the competitions during his studies. He is interesting in pedagogy since 1991, and at present he is working in Music School Josip Slavenski in Belgrade.
His students play in country and abroad and they are awarded on national and international competitions.
GUESTS