ARCHIVE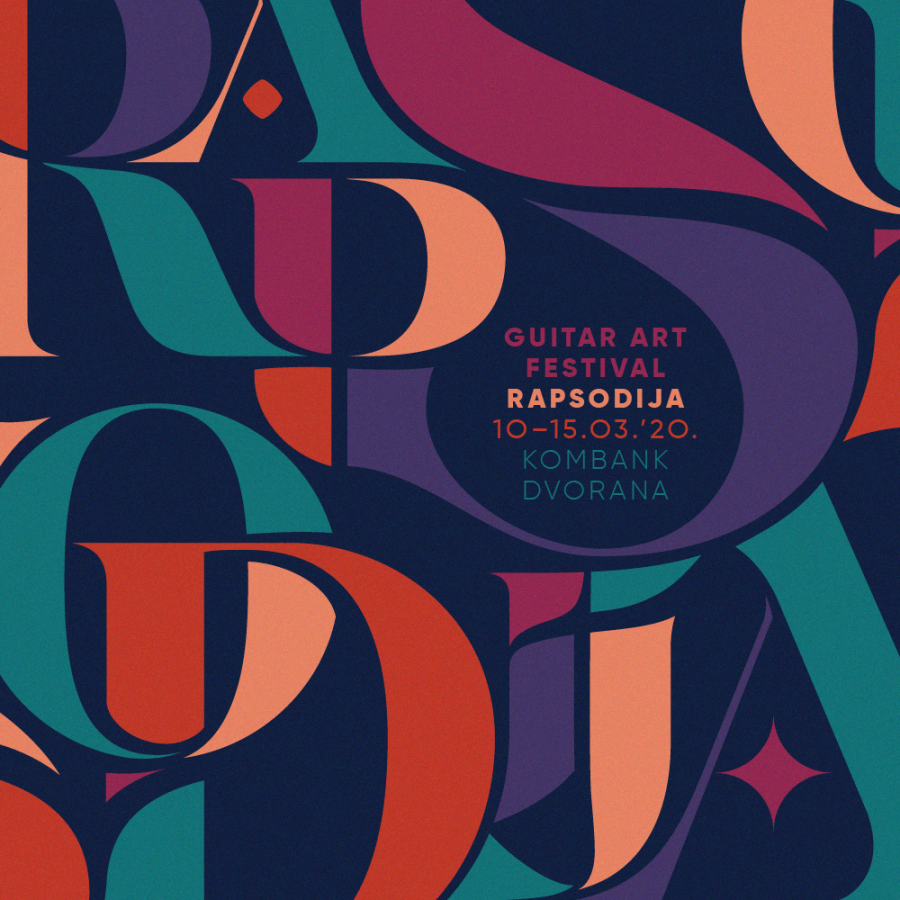 Darko Karajić
Serbia
Darko Karajić graduated from the Zagreb Music Academy with Istvan Römer and received his Masters diploma at the Belgrade Faculty of Music with the theme "Music for the lute by J. S. Bach adapted for the guitar".
As the member of Musica Antiqua, Ars Nova, Renesans and early music studio he has performed at the most distinguished venues in former Yugoslavia and Europe and around the world as the member of Balkanika. In 2004 he has organized Days of Lute in Belgrade with the support of the Belgrade Faculty of Music and Yugoslav Association of Classical Guitarists.
Karajić has pioneered the teaching of the lute in both elementary and high music schools. He teaches notation and interpretation of early music at the Belgrade Faculty of Music.
GUESTS