ARCHIVE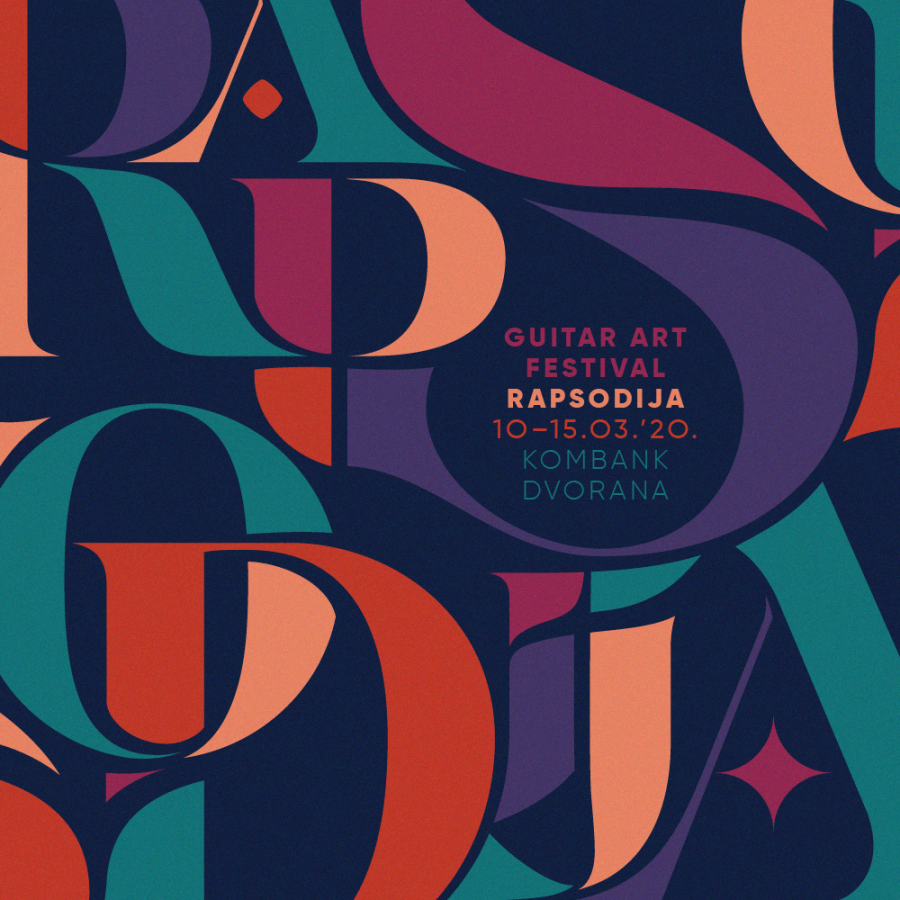 Goran Listeš
Croatia
concert

master classes
jury
Goran Listeš, born in Split, studied guitar simultaneously at the Zagreb Academy of Music (with Darko Petrinjak) and at Hochschule für Musik und darstellende Kunst in Graz, Austria (with Marga Bäuml-Klasinc). He graduated summa cum laude from both academies.
He very successfully participated at many competitions both in his home country and abroad and obtained high prizes among which the most important are: First Prize at the Croatian Young Musicians Contest organized by the Ivo Pogorelich Foundation (1984), First Prize at the 15th International Jeunesses Musicales Competition in Belgrade (1985), First Prize at the "Fernando Sor" International Guitar Competition in Rome (1989) and First Prize at the "Mauro Giuliani" International Guitar Competition in Bari, Italy (1989). In 1990 he was awarded the First Prize (a Medal of Queen Fabiola) at the International Competition "Printemps de la Guitare" in Walcourt, Belgium, together with the SABAM (Composer's Union of Belgium) Prize for the best interpretation of a Belgian work, as well as the Press Prize.
He appeared in many countries (Belgium, Italy, Spain, Cuba, Germany, Greece, Poland, Austria, France – Radio France Auditorium in Paris, Russia – Tchaikovsky Conservatory in Moscow), etc. and has made several solo LP and CD recordings. As a chamber musician he performed with Katia Ricciarelli, in the Italian Guitar Duo (with Agostino Valente) and the Italian Guitar Quartet.
He is also active as a composer. In 2014 the Italian publisher Guitart Editions published a score book and CD with his compositions for one and two guitars. Goran Listeš teaches at the Art Academy in Split, is a guest professor at the Music Conservatory in Monopoli (Italy) and has given master-classes in Austria, Italy, Great Britain and Czech Republic.
GUESTS