ARCHIVE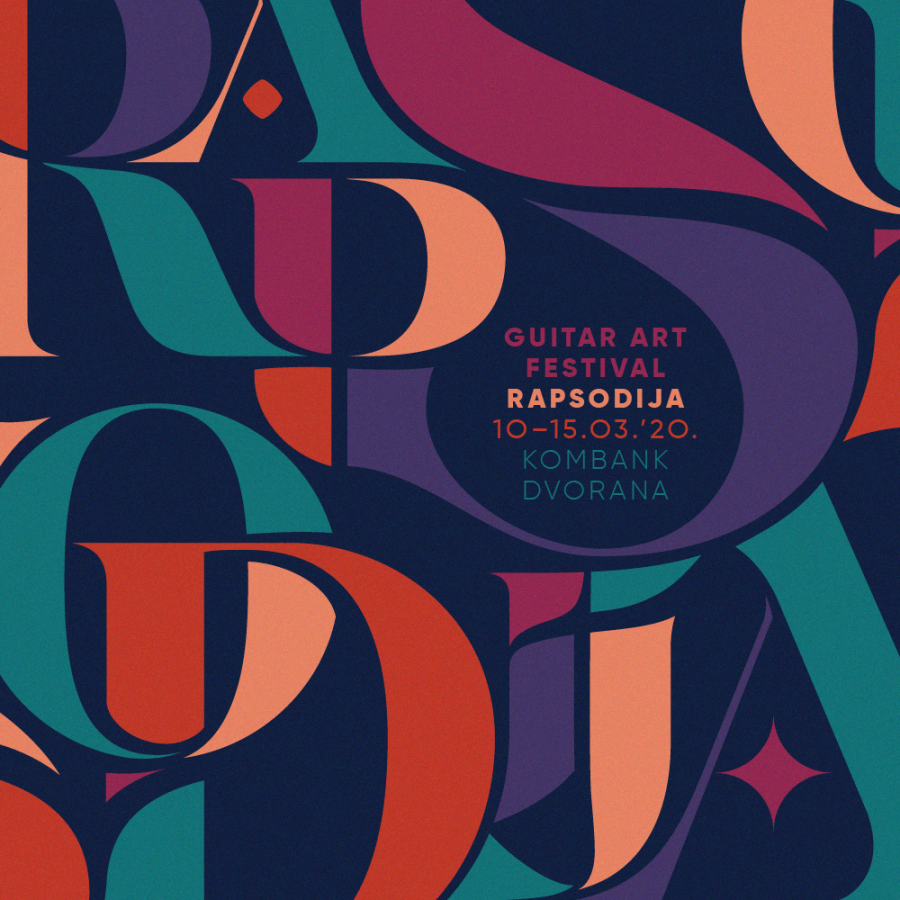 Stolina Dobreva
Bulgaria
Stolina Dobreva was born in 1970 in Bourgas, Bulgaria. She finished the National School of Music "Lyubomir Pipkov" in Sofia, Bulgaria, and graduated guitar and pedagogy in the "Staatliche Hochschule für Musik", Freiburg, Germany, in the class of professor Sonja Prunnbauer with excellent success.
Stolina won second and third prizes at the National Guitar Competition in Chirpan in 1985 and 1987, third prize at the International Guitar Competition in Hof, Germany, and third prize at the First National Competition "Apolonia" – Sozopol, Bulgaria. She participated in master classes of Alvaro Pieri, Robert Brightmore, Carlo Domeniconi, Alexander Frauchi etc.
Since 1994 she has been teaching guitar and chamber music in the National School of Music "Lyubomir Pipkov". Her students have been awarded with more than 200 prizes in national and international competitions in Bulgaria, Austria, Germany, Poland, Rumania, Italy, Belgia.

Stolina Dobreva is the author of a series of scientific publications in the field of the guitar history. Since 2001 she is the editor-in-chief of the "Guitar" Magazine. She has a PhD in "The History of the Guitar in Bulgaria. Literature, pedagogic, performance".
Stolina Dobreva was a jury member in several competitions in Bulgaria and Romania and in 2006 she held a master class at the Sinaia Guitar Festival.
She has held concerts in Bulgaria, Germany, Hungary, Turkey etc. and realized many records for the Bulgarian National TV and Radio.
Since 2017 Stolina Dobreva is principal of the National School of Music "Liybomir Pipkov" in Sofia.
GUESTS