ARCHIVE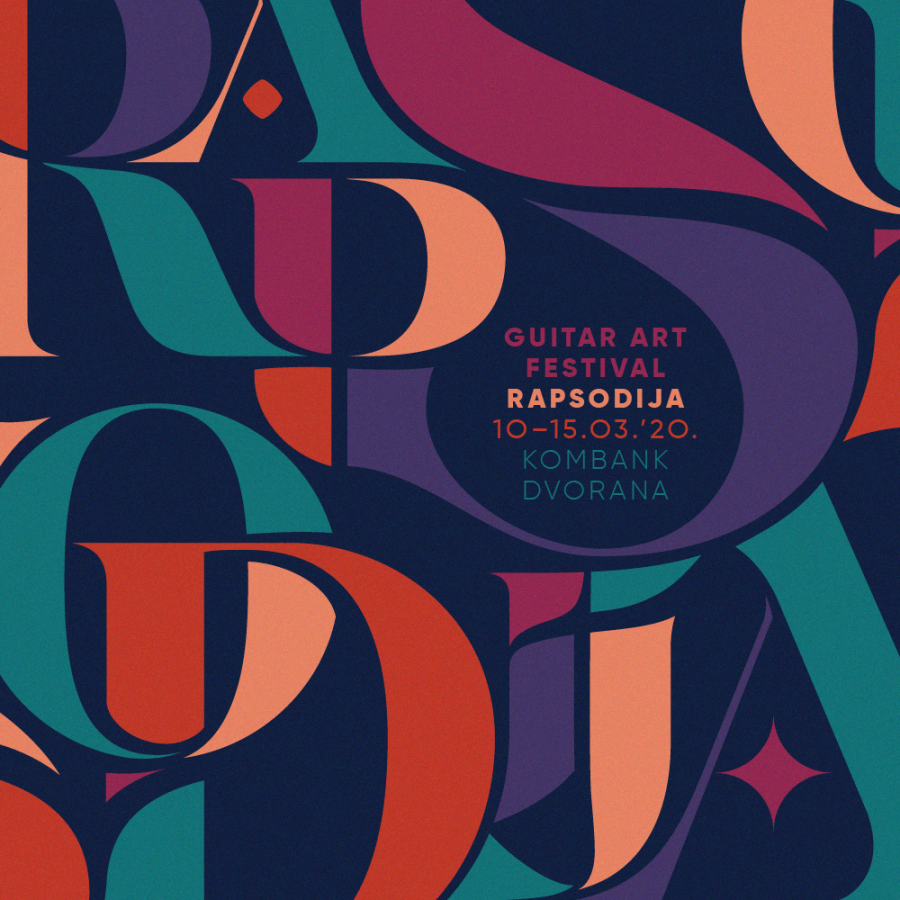 40 Fingers
Italy
"40 Fingers" is a quartet of acoustic guitars, founded in 2017, and its members are four Italian musicians with completely different previous music stories, who are already individually well-known on the Italian music scene for their numerous projects, through the so-called "fingerpicking" technique.
"40 Fingers" are Matteo Brenci, Emanuele Grafitti, Enrico Maria Milanesi and Andrea Vittori. The original configuration of the band from 2017, with guitarist Marco Steffè (with whom the band released its first album "40 Fingers", available on all digital platforms), performed until October 2019, when Enrico Maria Milanesi joined the band.
These four acoustic guitarists explore new sound universes, through performing a wide repertoire, from original pieces to well arranged cover versions for four guitars, and through the reinterpretation of great classics of modern music (from Piazzolla to "Beatles", from Dire Straits to Eric Clapton). Moving in a very sovereign way through jazz expression, as well as through latinoamerican music, all perfectly matched to their unique style and their original compositions, this quartet gives us music delicacies which regularly amaze and surprise the audience.
After a very successful release of their music on Internet platforms, and provoking amazement with their cover made for the song "Bohemian Rhapsody" of the group "Queen" (which now has almost five million views on Youtube, ten million views on Facebook and which has been recently highlighted on the official site of the group "Queen"), the passion for the cinema world and film music, which these four guitarists have in common, leaded them to a series of interesting covers for movie themes. Especially stands out their cover for two key topics written by John Williams for the cult movie "Star Wars", whose director is George Lucas, which have more than five million views on Facebook.
Other videos on their Youtube chanel include covers for famous composition of Astor Piazzolla "Libertango", then covers for the themes from the series "Game of Thrones", themes from the movie "The Last of the Mohicans", as well as for "Summer" of Vivaldi, and they are also planning to release many other new covers, from classical rock hits to movie themes and classical music.
"40 Fingers" are now ready for tours and intend to attract and hypnotize audience throughout the world.
GUESTS