ARCHIVE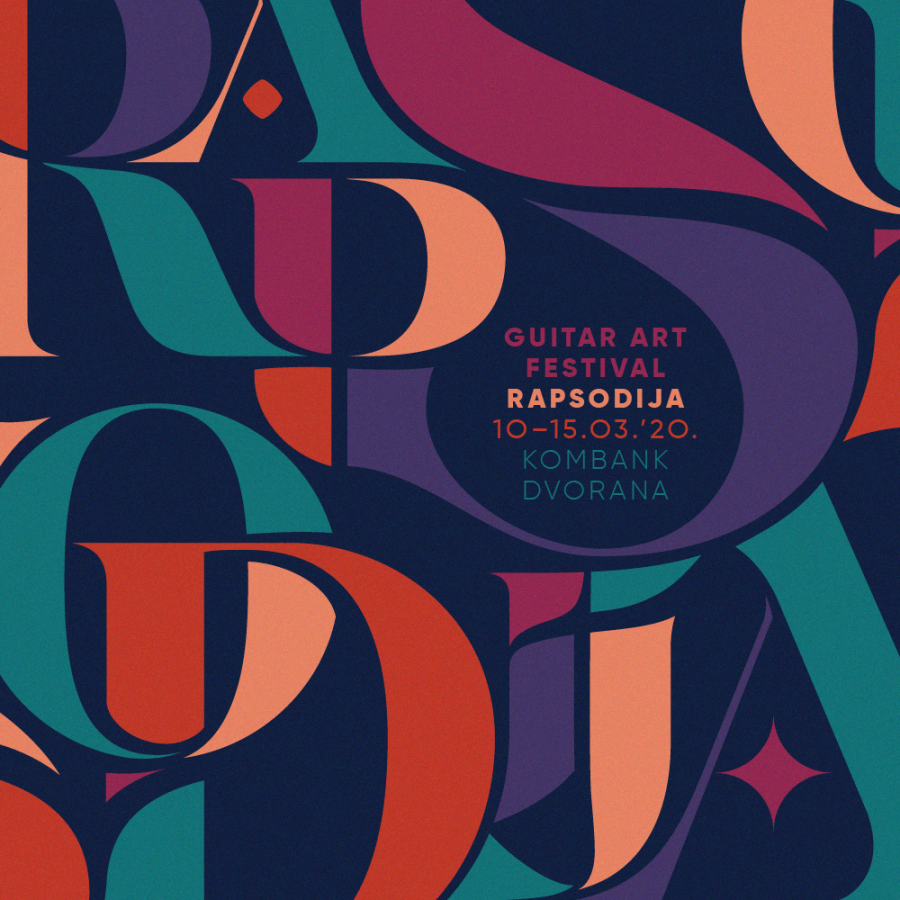 Erhan Mujka
Albania
Erhan Mujka is a guitarist and guitar teacher from Mitrovica - Kosovo. He started his first lessons in his hometown to continue with further studies in Prishtina, where he graduated in the class of the well-known guitar professor Mr. Xhevdet Sahatxhija, with whom he is now studying for Masters degree.
For many years in rows, he attended trainings for teaching and performing music at the Academy of Music and Performing Arts – Fontys University – Tilburg, Netherlands. He plays in different official and non-official occasions of the city, with different formations, and in duo with different instruments.
He works in the Mitrovica's Music School as a full time guitar teacher, and many of his students have achieved great success in many different International guitar competitions and festivals such as in Macedonia, Albania, Bulgaria, Croatia, Montenegro, Turkey. His students have accomplished to get more than 100 diplomas in the last 5 years.
He has also been working in different institutions and schools, leading a guitar orchestra, having private lessons with many students.
He has also been a part of jury and gave masterclasses in guitar competitions in Skopje- Tremolo Guitar Festival, "ESMA – European Summer Music Academy" – Guitar branch. and Prishtina- Ars Kosova music competitions for youth.
Erhan is the director of the NGO "KosovaArs", with which he organizes concerts and festivals, mostly in his hometown Mitrovica.
Amongst many organizations that he does in Mitrovica, the most important ones are "Mitrovica Music Days", "Mitrovica Guitar Meetings" and "ESMA – European Summer Music Academy" – Guitar branch. These Festivals and academies are helping in the city's cultural growth and acknowledgement.
GUESTS