ARCHIVE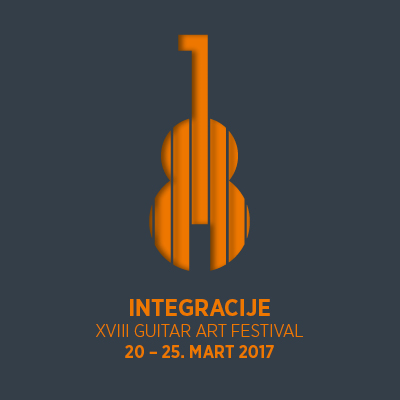 Vojislav Ivanović
Serbia
"...keen intelligence allied to a refreshing musical sensibility..."
(Colin Cooper, "Classical Guitar" London)
Music of Vojislav Ivanovic, world-renowned guitarist and composer, has been described by critics, amongst other, as "superbly written" and "indescribable but indescribably delicious". His unique style, which utilizes elements of contemporary classical, traditional and jazz music is being said to "have an organic plasticity to it that expresses hundred percent life experience".
He studied guitar with Darko Petrinjak and later with Costas Cotsiolis with whom he graduated, and composition with Vojin Komadina,
Both as a guitarist and a composer he was awarded various national and international prizes and distinctions. As a soloist and in collaboration with various artists and orchestras he has performed extensively throughout former Yugoslavia, Russia and Europe.
Currently he is teaching guitar at the Music Academy of East Sarajevo.
Video
Vojislav Ivanovic & Aleksandra Lazarevic play Balkan Express
GUESTS