ARCHIVE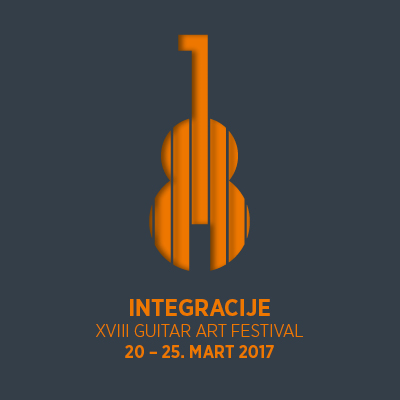 Costas Cotsiolis
Greece
Costas Cotsiolis is considered nowadays as one of the greatest guitarists of our time. As a soloist, he performed with prominent orchestras and in the most prestigious concert halls worldwide. As an Art Director of the Naxos International Guitar Festival, Professor of the Conservatory of Athens and of the New Conservatory of Thessaloniki, since 1977 he paved the way for a large number of students who have made respectful international careers.
In 1987 he published a guitar techniques book entitled The Virtuose Guitarist. Since 2008 he's been a Professor at the University of Indianapolis, Athens Campus, as well as at the State Conservatory of Thessaloniki (since 2009). His master classes gather students from the most prestigious international academies and universities.
These efforts brought him an award of the Academy of Science and Arts of Greece and an honorary membership in the EGTA-Germany. In 2012 he was privileged to become Art Director of the Guitar Art Festival.
Video
Costas Cotsiolis - Leo Brouwer - Tarantos, La Idea
GUESTS