ARCHIVE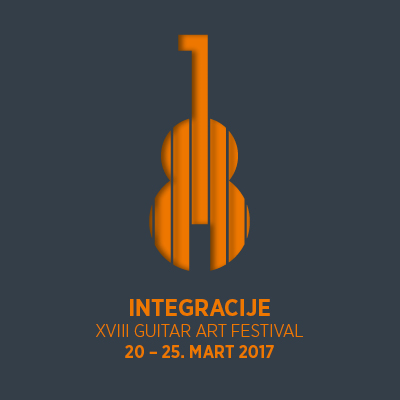 Anima Musicae Chamber Orchestra
Hungary
concert


Monday, March 20th | 20:00
Kolarac Foundation Hall
Anima Musicae Chamber Orchestra – The Soul of Music
Since the first debut in 2010, the Orchestra has had over 180 successful concerts at renowned halls of Hungary, Germany, Austria, France, Italy and Spain. In 2011 they won the first prize at the V International Festival "Summa Cum Laude" at the Golden Hall of Wiener Musikverein in Vienna with a standing ovation of jury and audience. A year later, the Anima Musicae Chamber Orchestra became the first musical ensemble to which was awarded the Junior Prima Prize, the greatest Hungarian national award for young artists.
On the list of the prominent soloists the Orchestra has performed with, there are names such as Kristóf Baráti, István Várdai, Sir James Galway, Costas Cotsiolis, Giampaolo Bandini, Rita Kinka, János Rolla etc. In 2016, the Animae Musica Chamber Orchestra has been invited to hold a serie of New Year concerts at Leipzig Gewandhaus, as well as at the Chamber Hall of the Berliner Philharmonie.
Their ideal makes the sound of the European quality, cultivation of the precious Hungarian musical tradition and respect to the great international forerunners in the tireless search for new experiences.
Video
Anima Musicae Chamber Orchestra
GUESTS