ARCHIVE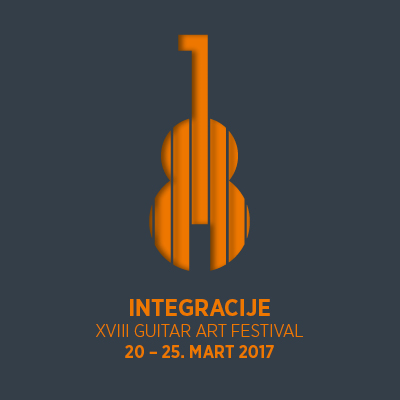 Ultra High Flamenco & Rosario Toledo
Spain
concert


Friday, March 24th | 21:00
Belgrade Youth Center
ULTRA HIGH FLAMENCO & ROSARIO TOLEDO
Pablo Martín – double bass
Alexis Lefevre – violin
Paquito González – percussion
José Manuel León – guitar
Rosario Toledo – dance
Ultra High Flamenco is a project that has brought together four outstanding Spanish musicians who in their joint work mix different influences of flamenco, jazz and other musical styles. Each member of this quartet contributes to the creation of an entirely new flamenco expression, which is, according the reviews in (Flamenco World) "succeeded to leave both the audience and the critics speechless".
Music of the UHF represents the golden era of instrumental flamenco that exists for a long time. The tradition of creating new flamenco melodies that are not constant has been developing since the time of Albenis, Diego Amador and even Pacco de Lucia. This group puts the guitar on the same level as the other instruments and that is what it makes it so revolutionary. The repertoire of the group is made of complex compositions with special and well-defined patterns where various improvisations keep on showing up and keep on shaping their vision of modern flamenco.
The phrase "Great musicians make great music" gives us the full description of this formation. Merging so many different musicians and instruments into one project brings the avant-garde dimension to the traditional flamenco style. The improvisations of each member travel through different music styles but in the end, they all merge into a strong climax of flamenco interpretation. Besides the dynamic flamenco guitar parts, the bass emerges and it indirectly brings the jazz sound while the violin brings us classical sound. They are making an entirely new stream of music in one show.
So far, they have performed at jazz and flamenco festivals equally because that is the advantage of their style - contemporary flamenco, where you are allowed not to have a clearly defined style and at the same time improvise and combine different styles. The concert in Belgrade will be organized with the support of Acción Cultural Española, AC/E.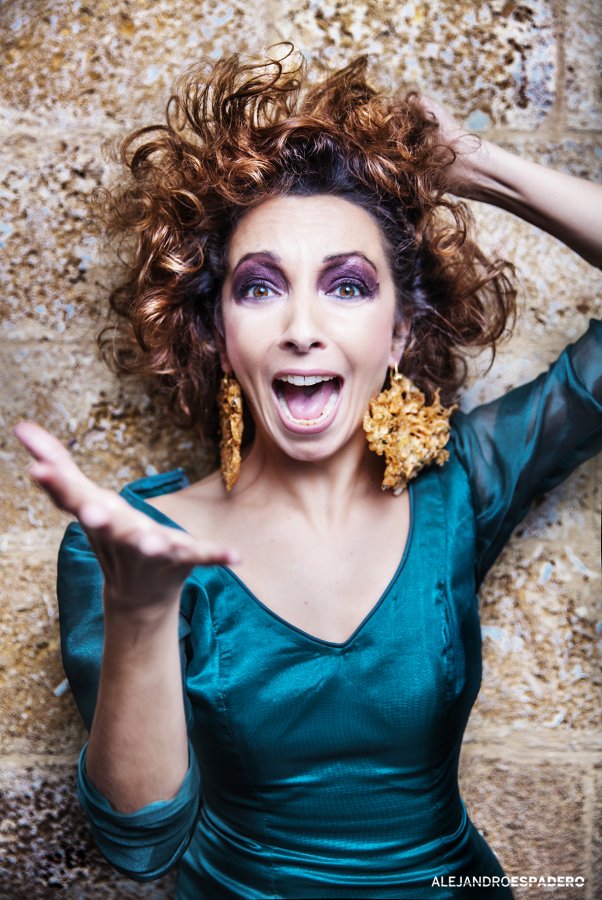 Flamenco dancer Rosario Toledo will perform as well at the concert in Belgrade. She comes from the very top of the best flamenco dancers and choreographs thanks to her ability to create temperamental, conceptual and profound stories in her choreographs. The music of UHF and a personal view of flamenco dance by Rosario Toledo – all together they create new musical dimension and at the same time we feel the temperamental flamenco, seductive intimate jazz and her dance expression which strongly transfers itself to the audience.
In 2005 the great flamenco dancer Joaquin Grilo creates a band bringing together four musicians for the first time. From the instantaneous chemistry between them is born a unique musical project: UHF Ultra High Flamenco. Their premiere takes place at Flamenco Festival Helsinki 2007 that year they recorded their first album, "UHF". Since then they have played in many festivals such as Manchester Jazz Fest., Edinburgh Jazz Fest, Bilbao 365 Jazz Fest, Jazz Plus Sofia, El jazz viene del sur in Sevilla, Festival Encuentros in Cuenca , Bienal de Sevilla, Festival de Jerez, Bienal in Holland, WOMEX in Sevilla, Galileo Galilei in Madrid, Sôdra Teatern in Estockholm, Festival Flamenco in Berlin, Festival Ciutat Bella in Barcelona, Festival Nuits Flamencas de Chateauvallon, Jazz Plus Sofía, Stans Musikstage, International Guitar Festival in Wroclaw.The repertoire is composed by the four musicians, flamenco and improvisation being it's basic elements. Currently they are working on their second album in which they are developing theirvery own vision of flamenco music. Early 2010 they edited 2nd edition of the album "UHF" with a new image and some variations in content. Is nominated as BEST FLAMENCO ALBUM by UFI ( Independent Phonographic Union) in Spain in 2010.
In 2011, at FESTIVAL INTERNACIONAL DE FLAMENCO DE JEREZ, UHF released their second album, BIPOLAR. About this new album´s release said "The band managed to leave without words, both public and critica "(Flamenco-World). The group's sound is evolving way of conceiving the instrumental flamenco and continues to explore her intimate relationship with jazz. As well as the previous album, BIPOLAR was nominated for Best Flamenco Album in Spain by UFI in 2011.UHF are preparing a new album and between 2016 and 2017 they are participating in a many special projects.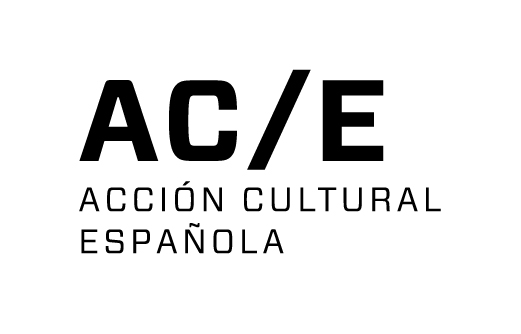 Video
Ultra High Flamenco & Rosario Toledo
Ultra High Flamenco
GUESTS