ARCHIVE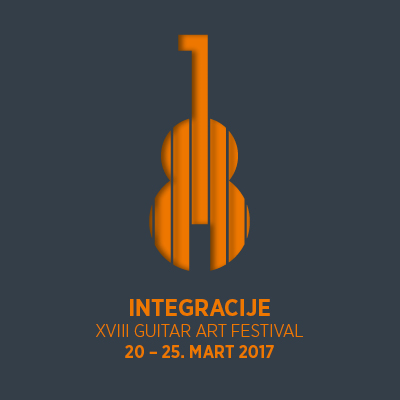 Hong Tee
Malaysia
As one of the top classical guitarists in Malaysia, Hong Tee perform extensively throughout Malaysia as a solo artist as well as chamber musician. She also perform in Wales, England and Singapore.
As an active performer, Hong participates in the major concert series and international music festivals held in Malaysia. She was the soloist at the 3rd International Festival of Classical Music 2014, festival artist and juror at the Tarrega Malaysia International Classical Guitar Festival 2015 & 2016 and Philharmoker Classical Guitar Festival Johor 2016, artist at the Bel Canto Concert Series 2013 and 2014. She was also the artist in residence at the Pluck & Bow Music Retreat 2013, 2014 & 2015
Hong is the first Malaysian female guitarist to obtain the FTCL (Fellow of Trinity College of London) qualifications and also a Master degree in classical guitar performance. She has been awarded the Award of Excellence by Trinity College of London for her achievement in FTCL. She received her Master of Music with Distinction at the Royal Welsh College of Music and Drama, UK, under the tutelage of British leading guitarists, Prof. John Mills and Prof. Graham Anthony Devine.
Hong is currently the guitar lecturer at the UCSI University and Malaysian Institute of Art. She gives master classes and workshops constantly in various states of Malaysia.
Hong Tee will participate at Guitar Art Festival Belgrade Serbia thanks to the support of Natasha Guitars, Kerjaya Prospek Group Berhad and Joyous Music Centre.
Video
Roland Dyens Fuoco (Libra Sonatine) - Hong Tee
GUESTS