ARCHIVE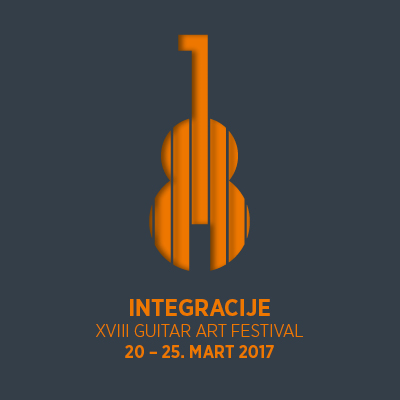 Stana Krstajić
Serbia
Stana Krstajić graduated from the Faculty of Music in Belgrade and completed Masters degree at the Music Academy in Munich in the class of M. Henkel-Adorján. As a soloist and a chamber musician, she has performed at numerous European festivals. Since 2002 Krstajic has been a solo flutist of the Belgrade Philharmonic Orchestra.
She is the founder of the trios Donne di Belgrado and Singidunum and duos Diverso, Floral and Flutympanon.
Krstajić played with O. Đurdjević, V. Ogrizović, E. Karamazov, B. Stolzenburg, M. Price, A. Adorjan, M. Henkel-Adorjan, D. Bogdanović. As a soloist she has performed with the Belgrade Philharmonics, the St. George Strings and String Orchestra Dušan Skovran. She recorded for radio and TV and has released 3 CDs. Many composers have dedicated their works to her.
GUESTS