ARCHIVE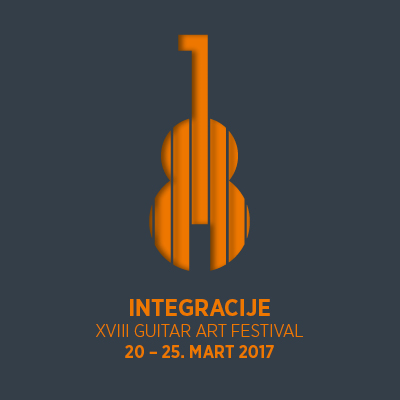 Marija Alatič
Slovenia
Marija Alatič, who graduated from the Sarajevo Music Academy, was already working as a music teacher during the time of her study. Her career continues in Slovenia as a teacher at the Zalec elementary music school Risto Savin. Srecko Lavbic, Jerko Novak and Istvan Romer were her guitar instructors who developed her passion for chamber music and guitar orchestras.
She is the founder of musical gatherings and competitions of guitar orchestras and ensembles in Slovenia. She was responsible for introducing guitar orchestras in the curriculum of the music education.
From 2006 - 2010 Co-chair of the Association of the Slovenian guitar teachers (EGTA)
With chamber ensembles, group Gitarissimo and family trio she regularly participates in competitions in Slovenia and abroad.
She has won two of the highest awards in Žalec: Savin's achievement award and teaching and life achievement award in the field of cultural development.
GUESTS