ARCHIVE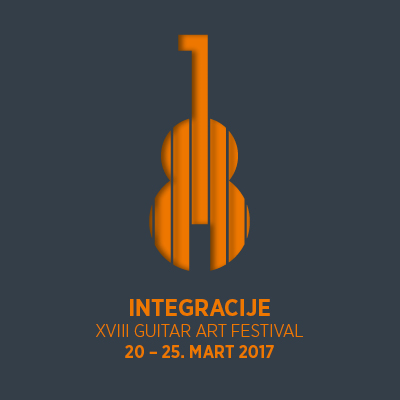 Carlos Salcedo
Paraguay
Carlos Salcedo Centurion is a world authority on the subject of Paraguayan classical guitarist-composer, Agustin Barrios Mangoré, considered by many the "South American Chopin of the guitar". Traveling across the Americas and Europe along the "Mangoré Trail" for nearly two decades, Salcedo has been in search of the clues that help tell this timeless and inspiring story, documenting, photographing, and filming not only the "content", but the "context" of the countless interview subjects and decaying archival materials encountered along this journey.
Salcedo is founder and curator of the Agustin Barrios Museum exhibition spaces and archives in the "Cabildo Museum" and "Casa de la Musica Agustin Barrios", two of Paraguay's central museums located in the capital, Asuncion. He is also the founder and director of the Paraguay-based, non-profit organizations, Guitars from the Heart (Guitarras del Corazón) and the Barrios Mangore Research Center, dedicated to researching, preserving and promoting the Paraguayan guitar in all its forms, employing the figure of Agustin Barrios as a central, symbol of excellence. Salcedo is author of numerous articles, biographies, musical editions, CDs, and documentaries centered on the figure of Barrios Mangoré. In 2010 Salcedo was listed in the Who's Who Congressional Catalog of notable personalities in Paraguayan culture and history.
Today, Salcedo travels around the globe giving lectures and masterclasses at guitar and film festivals, congresses, conservatories and cultural centers, recounting the story of Agustin Barrios Mangore and his relationship to Paraguay within the context of Latin American guitar.
GUESTS