The king of Spanish flamenco – Vicente Amigo in Belgrade on 12th March 2019!
The world's best flamenco guitarist Vicente Amigo will have a concert in Kombank dvorana on 12th March 2019 within the jubilee XX Guitar Art Festival.
Tickets for the big concert of Vicente Amigo are on sale at the box office in Kombank dvorana and sales network of Tickets.rs ex Eventim.rs, at the price from 2.200 RSD to 3.400 RSD, while there is a limited amount of VIP tickets at the price of 4.800 RSD.
In his career, Amigo had visited Belgrade several times and his last two concerts were all sold out. After exactly ten years, Vicente Amigo is returning to Belgrade and will perform on 12th March 2019 in Kombank dvorana within the jubilee XX Guitar Art Festival. This will be an opportunity for the audience to hear the tracks from his new record "Memoria de los sentidos" for the first time. On this album, Vicente has turned to his traditional flamenco roots and he also gathered all the most extraordinary flamenco artists such as El Potito, El Pele, Miguel Poveda, Pedro el Granaino and Niña Pastori. Vicente has also paid a great tribute to his teacher and friend Paco de Lucia with the song Requiem.
Vicente Amigo is considered as one of the best flamenco guitarist in the world today and an authentic heir to the great Paco de Lucia, who is also his greatest role model.

Amigo has released eight studio albums so far and has also participated in numerous editions. Besides the superior technique, he is distinguished from the others by his contemporary music expression, which allows him to successfully transcends genre borders. This has earned him a good reputation among the larger audiences. Besides the successful records "Ciudad de las Ideas "and "Un Momento en el Sonido", the audience remembers Amigo from the popular compilations such as "Flamenco Chill".

He has collaborated with the respectful names such as Alejandro Sanz, Khaled or Miguel Bosé, and he has recorded a big hit with Sting called "Send Your Love ". So far, he has collaborated with some of his greatest guitar contemporaries such as Paco de Lucia, Al di Meola, John MacLaughlin and even with some of the names from rock genre such as Joe Satriani, Steve Vai, Keith Richards and Bob Dylan.

Among many awards, Amigo had also won the Grammy award for the best flamenco album in 2001 and the prestigious magazine "Guitar Player "had named him one of the most wanted guitarists of the world. His concerts and the reaction of the audience are both always explosive.
The previous Amigos' concerts were in Belgrade in 2005 and 2009, also within the Guitar Art Festival where he performed, and the audience had the chance to meet the great master of flamenco guitar.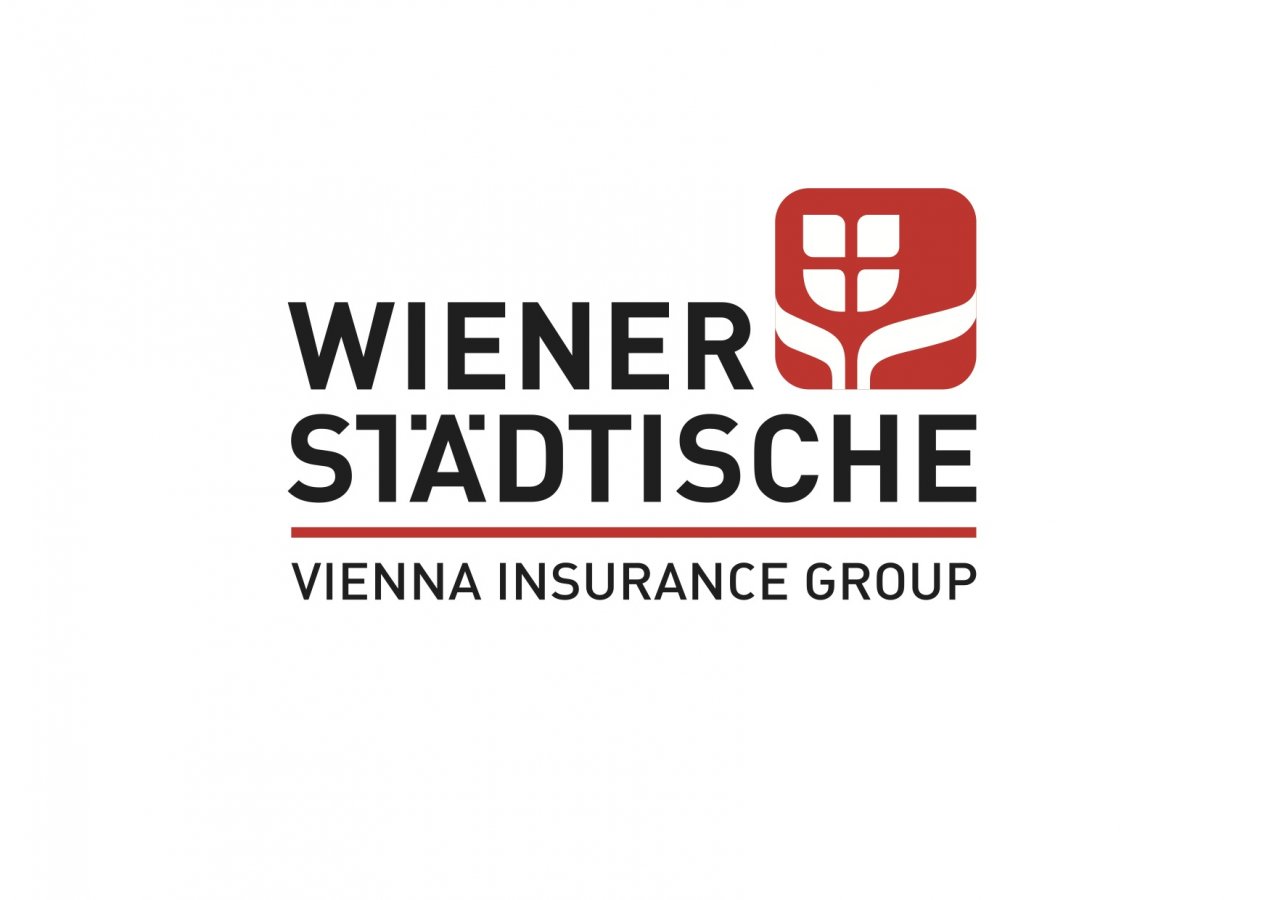 Video
Vicente Amigo - Roma